We have well and truly given Big Yella a good shake down over the past 12 months, The chassis is stiff and has held the 160klw very well. As with all things automotive It wasn't enough power for us, so we decided it was time to turn the wick up on this little beast and see what happens.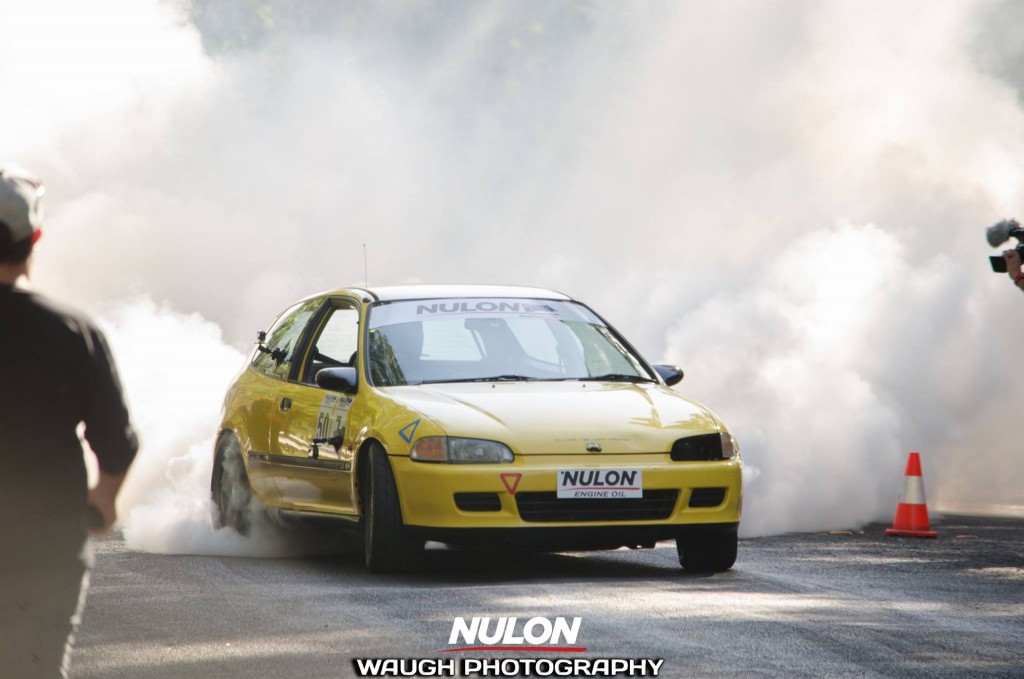 We will be chasing well over 300klw with the mods we have planned for this car over the next 6 weeks, so the first thing we needed to do was replace the factory wiring and ECU with a more user friendly aftermarket option.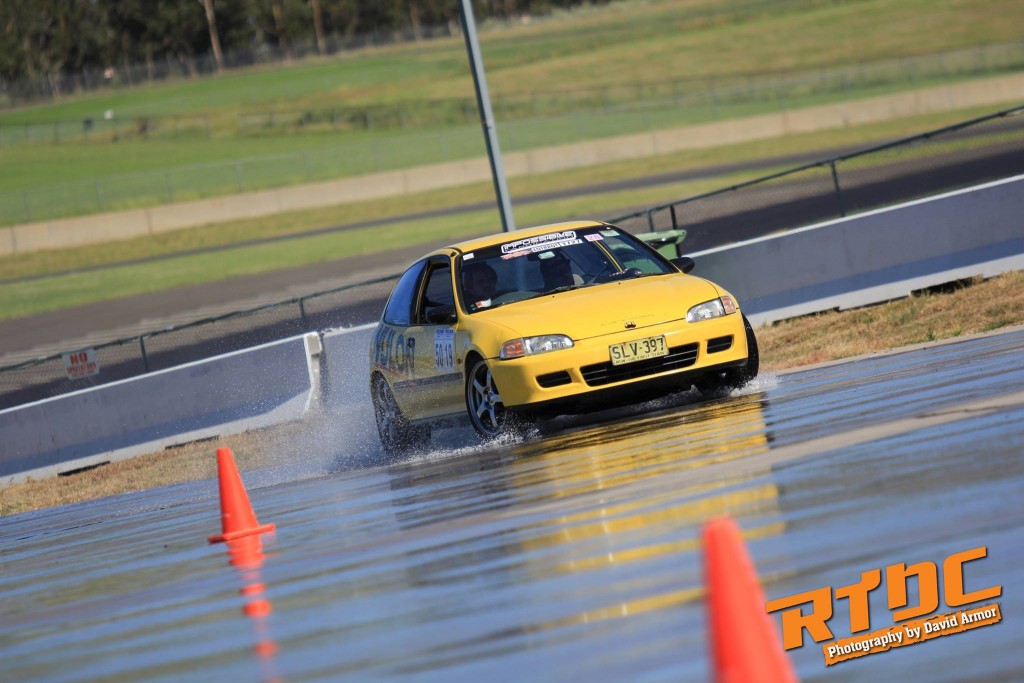 Now although there are 100`s of ECUs on todays market. We wanted something that was user friendly and gave us all the options we wanted including fuel and ignition timing, Boost, fuel mixture,and traction control, we also wanted to put safety parameters in place so if we were to ever have a failure the ecu can protect the engine from as much damage as possible.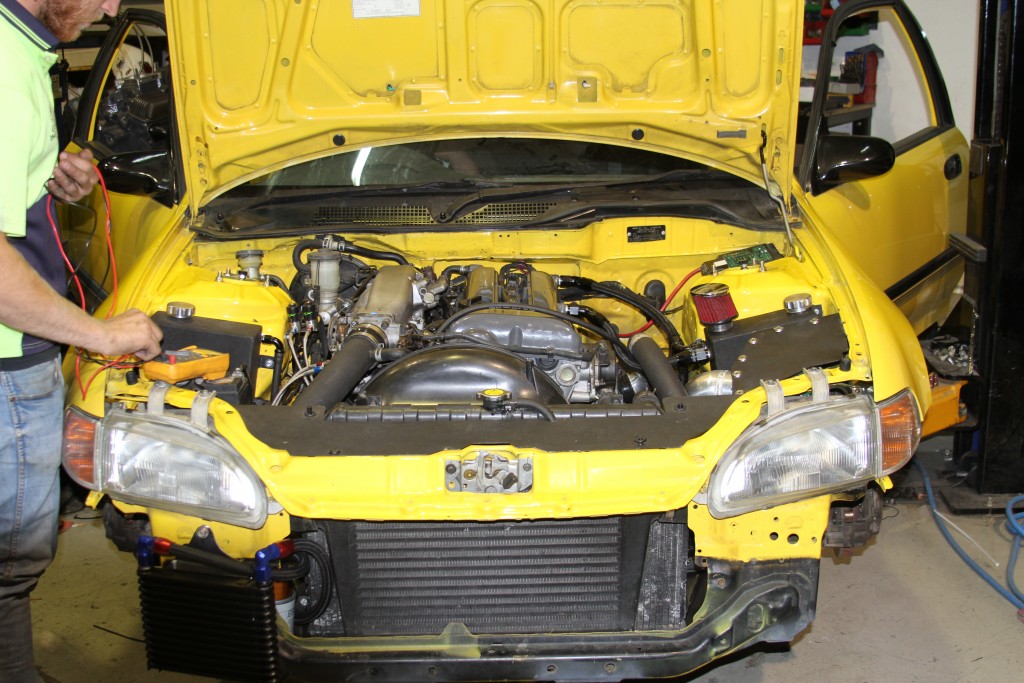 The next requirement we wanted with an ECU was the ability to setup, and put a basic tune in the car ourselves, we have a basic understanding on how an engine runs and makes power, we wanted to make sure the software was easy to follow and trouble shooting was straight forward. Adding things like Nitrous and traction control are also on the list, so we also needed to find and ECU that can handle the extra inputs and functions.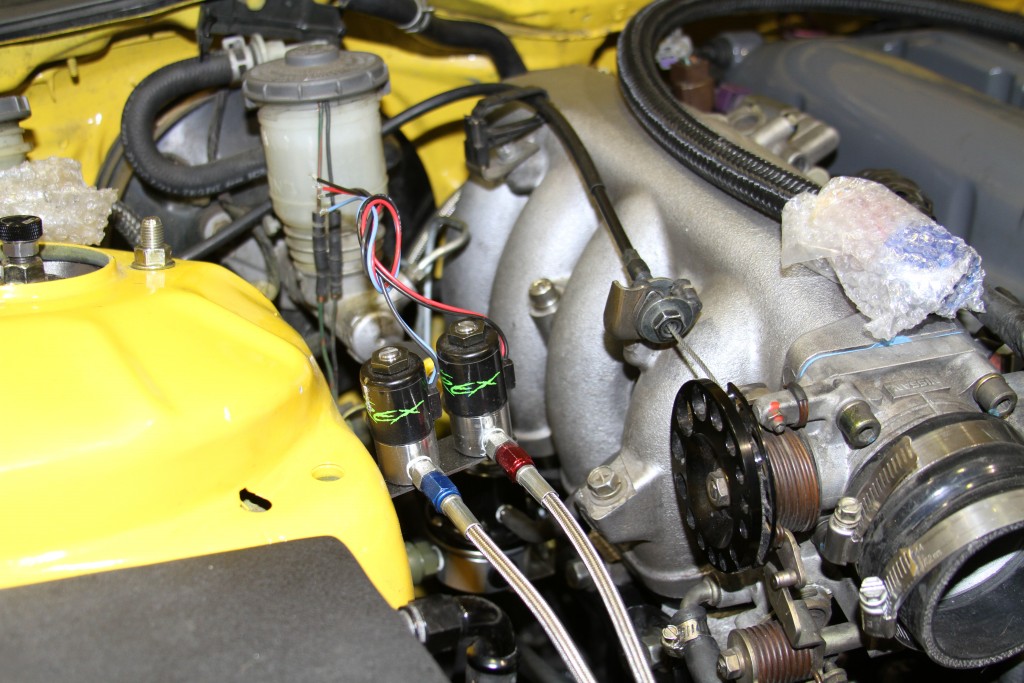 To make 300klw we would need to use E85 but as it is a street car we also wanted the ability to run petrol when we need to. This means the ECU needed to be able to take a Fuel Flex sensor.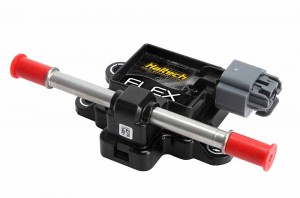 After weighing up all of these requirements the ECU that stood out to us was the Haltech Elite. This is the newest Haltech ECU to hit the market, and only needing to run a 4 cylinder motor we decided the Elite 1500 was the ECU for us. On top of the Elite we also needed a range of sensors to tell us exactly what our motor is doing, This includes: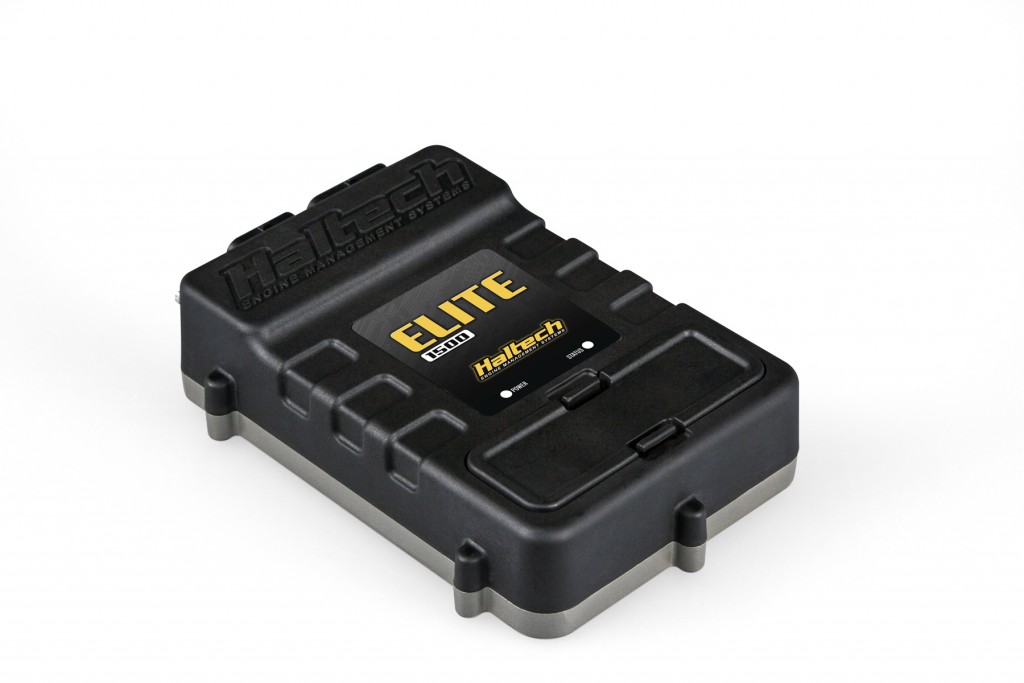 Oil temp, Oil Pressure, Fuel Pressure, Water temp, Wide-band, Fuel Flex (ethanol) sensor, as well as an Air temp sensor.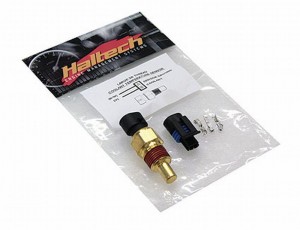 Now these sensors (in our opinion) are the minimum inputs you need when running a stand alone ecu, with these sensors plus a boost control or gauge you can monitor almost every aspect of your motor and often identify an issue well before you lunch a motor.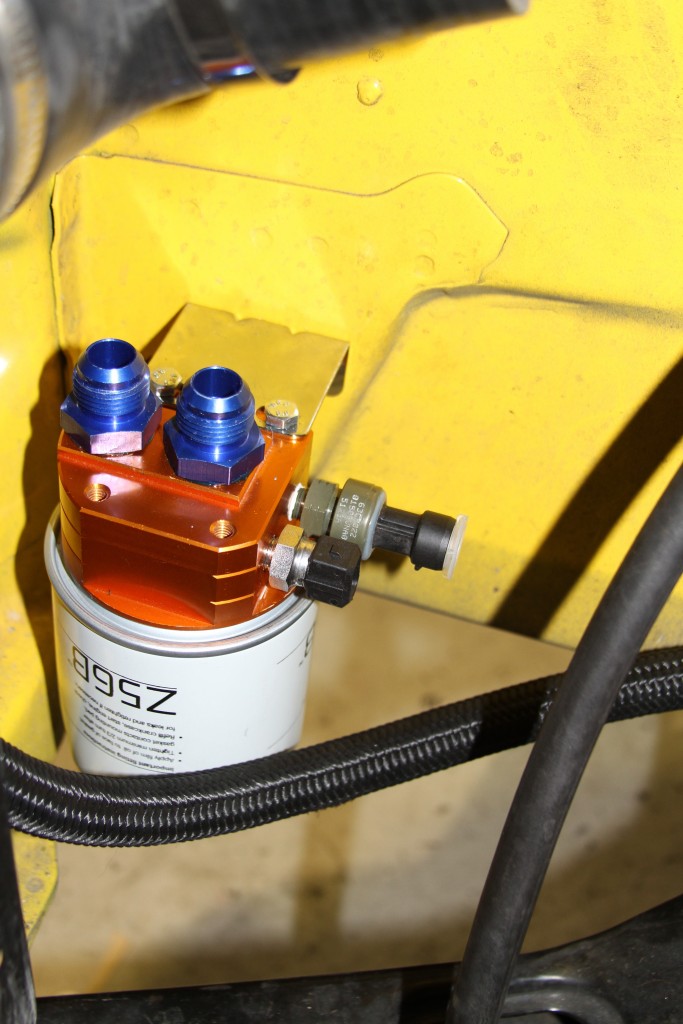 We set about installing the ECU and found it a lot easier than we thought it was going to be, as we had a clear idea of what sensors we wanted and where we wanted them, it was a simple matter of running the wiring loom out to that sensor, cutting and fitting the plug. We also found this much neater than the factory Nissan loom we were using.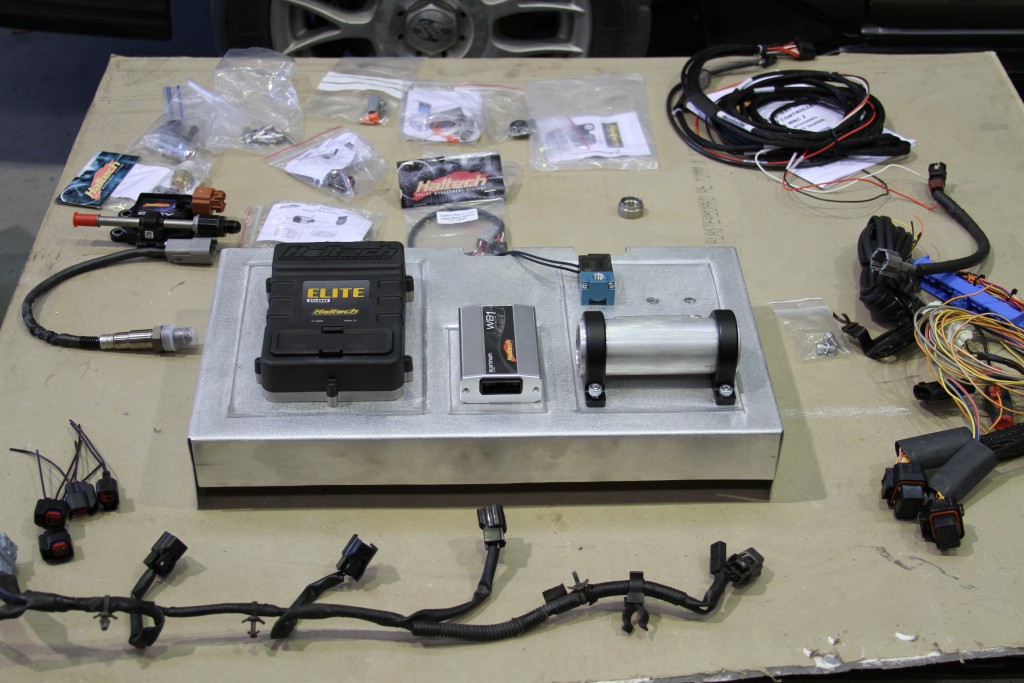 To finish off the install we made a brushed kick panel to mount the Elite, Haltech wide-band, Haltech boost control and the body loom relay switches. this cleaned up our birds nest of wires behind the glove box and turned it into something that we think looks unreal, look out for more information on the Haltech software when we start tuning.
With the ECU up and running and a basic tune in it, the car picked up 30klw top end with more like 45klw across the mid range power-band. While we were doing the wiring we decided to install the nitrous, we will be using this once the built motor and bigger turbo get fitted in the coming weeks.
Stay tuned for Stage 9 next week when we choice the turbo and fuel system.
For more information on our builds or Motorsport events, head to www.nulonnationals.com.au