"I wish I could buy something and leave it alone, but that's who I am."
Ian Cheah's passion for modifying started when he was in primary school. He recalls the moment exactly.
"You were given your books and folder. The teacher would say 'go home and put contact on your book to protect it, and design it your own way'"
"That resonated with me, maybe too much, with other things in life."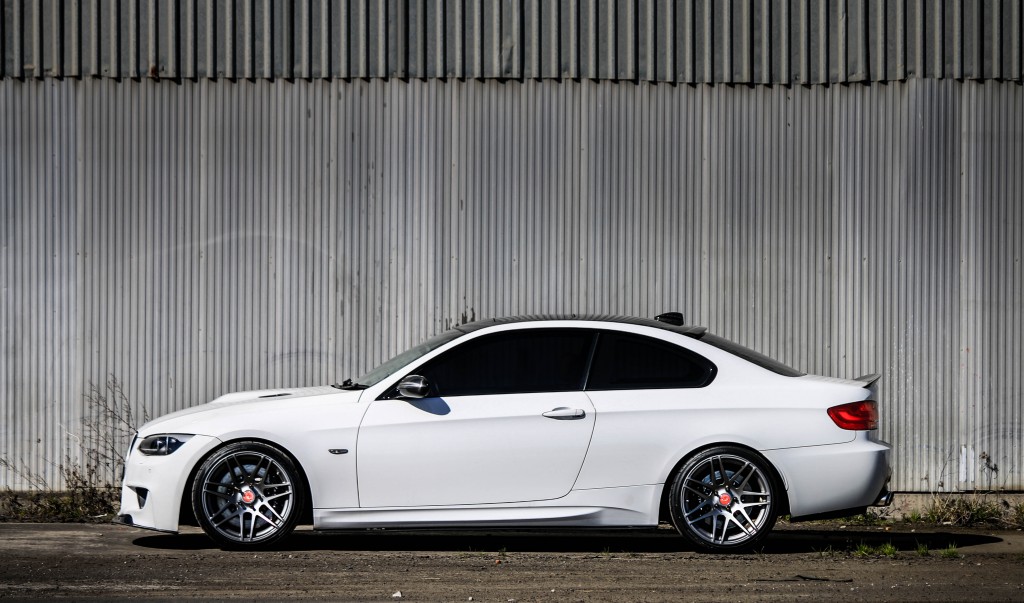 Mixing with a group of older friends in his teens, Ian's taste for tinkering was encouraged by a Mitsubishi Lancer VRX, quickly followed by a snappy Nissan Silvia S15. His supercharged and thoroughly modified Nissan 350Z, is where Ian realised that he might have a problem.That is what lead him to his 2009 BMW 335i. A car with looks and power from the factory. A car Ian could leave stock and enjoy without devoting his weekends and bank account to chasing something more.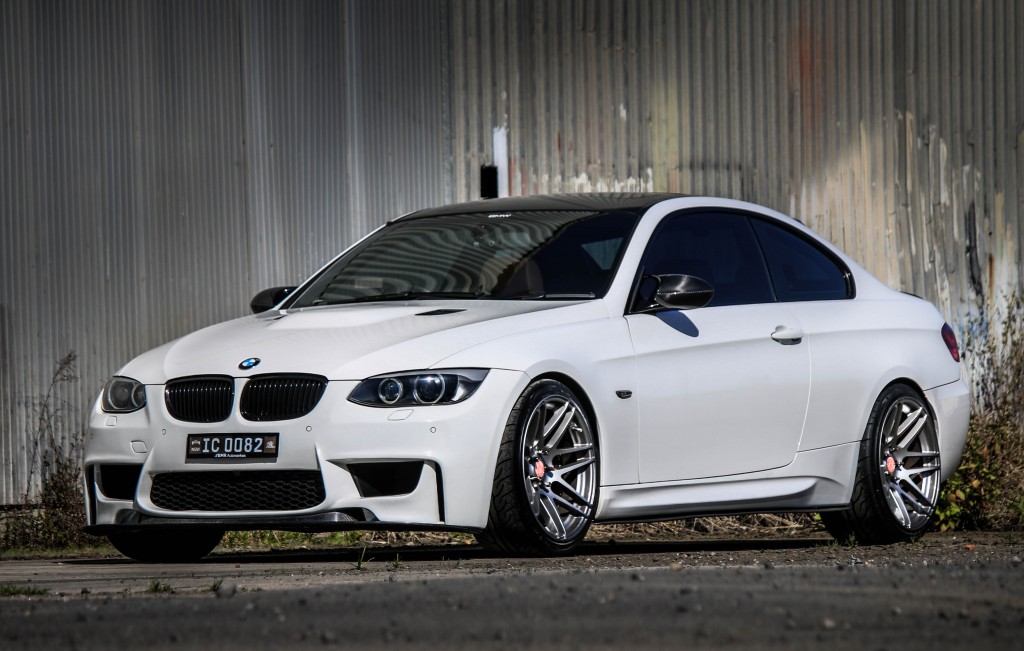 Then, Ian declared war on cheap looking engine bay plastics. One little change begat another, a change of job relegated the BMW to weekend use. Next thing you know, the car is on a dyno inhaling methanol, and is booked in to get a set of six-piston Nashin brakes installed.
Now with a screaming 392 kilowatts at the wheels through a heavily upgraded engine and transmission, custom suspension and fat Forgestar F14 wheels complementing M3 themed bodywork, Ian might have strayed slightly from the script.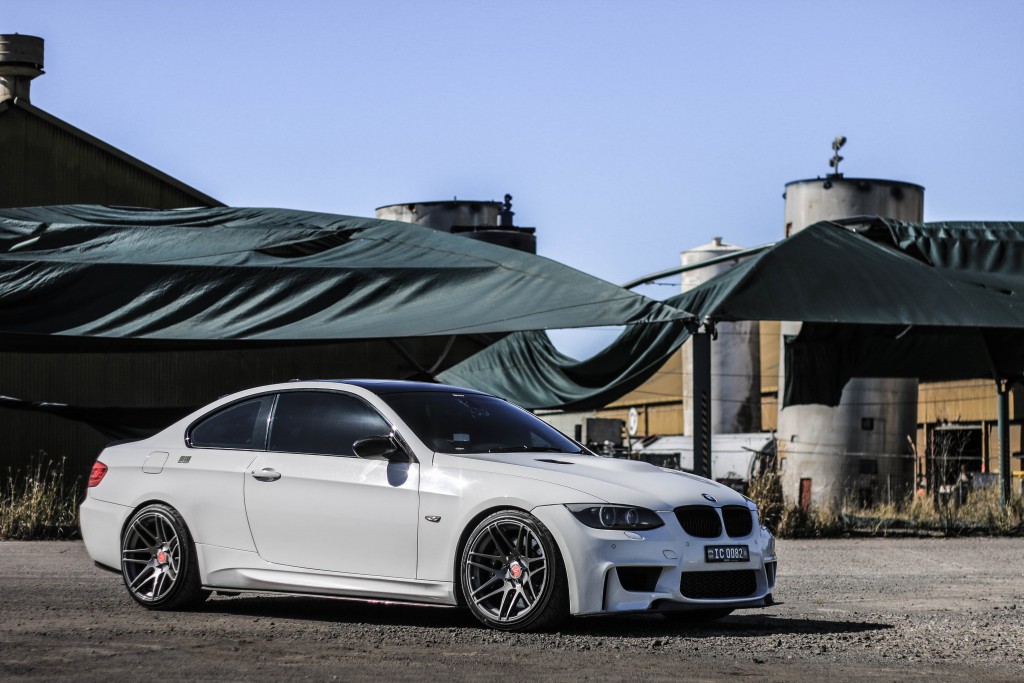 "It's an addictive aspect within me. You're replacing things you don't need to replace. Things that are working functionally as they should. We have a desire to replace it."
"It's about making the most of what you've got, I purchased the BMW to get out of modifying and it has snowballed I. I think that's true of all modifiers, once it's in you, it's hard to stay out of it. There is always something to tinker with."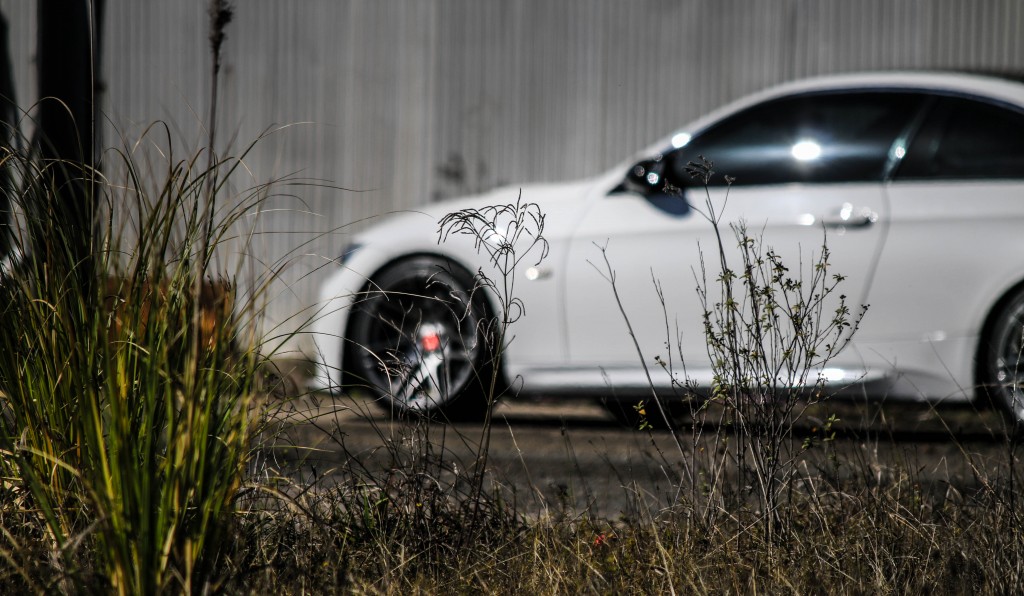 A street only car, so far, the defining point of Ian's BMW is power. Lots of power.
"You're driving the same car, but it's totally different. It's a balance of road presence and with the power to speak to it. That's what I love." said Ian.
"The thing with power is you can feel every penny you have invested, and it's totally in your control just under your right foot. You can realise it at any moment. You feel the increase and the soundtrack changes with the whistling intake and the exhaust note howling and crackling."
"It's that tangible increase which causes adrenaline rushes. Ultimately. You could call us adrenaline junkies to an extent. That's what it is to me."
Keeping it as a weekend streeter with serious chutzpah, Ian's goal isn't numbers. He isn't interested in competition.
"It hasn't been down the quarter mile. The only piece of tarmac it has seen is Sydney streets. I am modifying for myself, for enjoyment, not for a time down the track or a number on the dyno."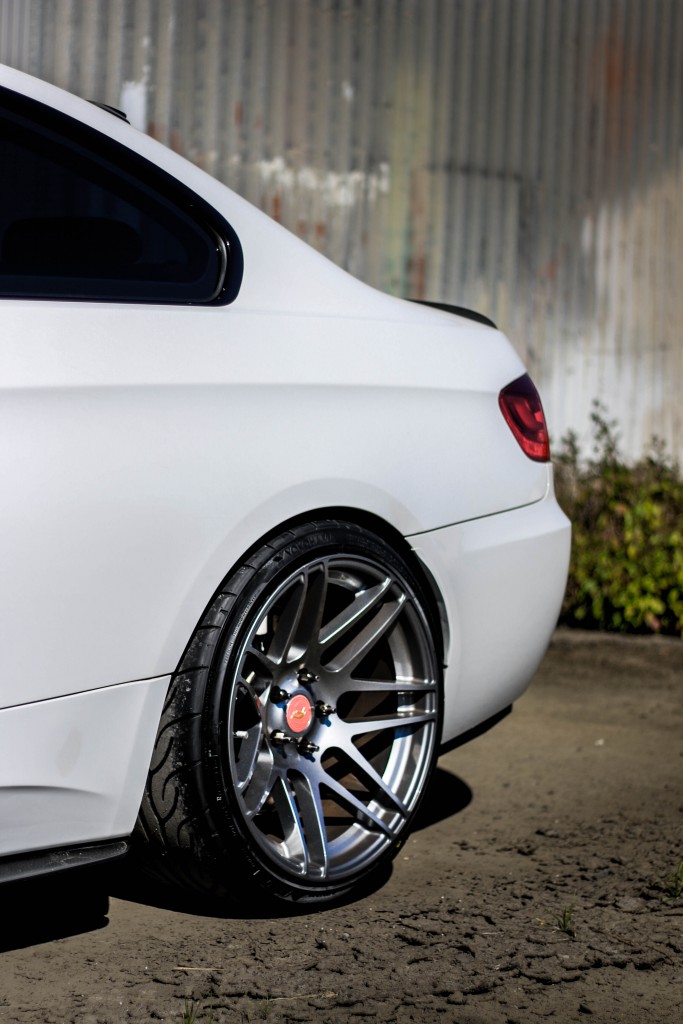 "It comes down to the car being something you can control and modify and take into your own destiny. Knowing you have something that can consume most things you come across is pretty cool. No matter what, I'm a contender."
With building a family the next stage of Ian's life, he thinks he should have got the 335i wagon. He still might.
"I wish I could buy something and leave it alone, but that's who I Am." says Ian.
"For now, it's already way over the top happy to leave it where it is,"
We'll see.
2009 BMW 335i Dual Clutch Transmission
Engine:
0L Inline 6 Twin Turbo
392KW at the wheels
MHD/JB4 stacked tune
Upgraded turbos
TFT inlet system
EOS Intake Manifold with Port Injection
Methanol Injection
CSF billet radiator
Ceramic coated dump pipes
5″ Custom Exhaust
Upgraded oil + transmission cooler
Dodson upgraded clutch packs
Footwork:
BC coilovers
full M3 control arm/sway bar upgrade
Megan camber arms
Forgestar F14's: 19×9.5 , 19×11
235/265 AD08R's
Nashin Big Brake Kit
Exterior:
1M front bar with carbon lip
M3 bonnet and side skirts
M3 carbon mirrors
Carbon rear diffuser and side extensions