Nulon Nationals has grown into one of the best club and workshop based Motorsport events in the country, creating friendly competition between a wide range of car clubs in NSW and interstate. With a great mix of street and race cars, this event has it for everyone including someone that has never driven in a Motorsport event before.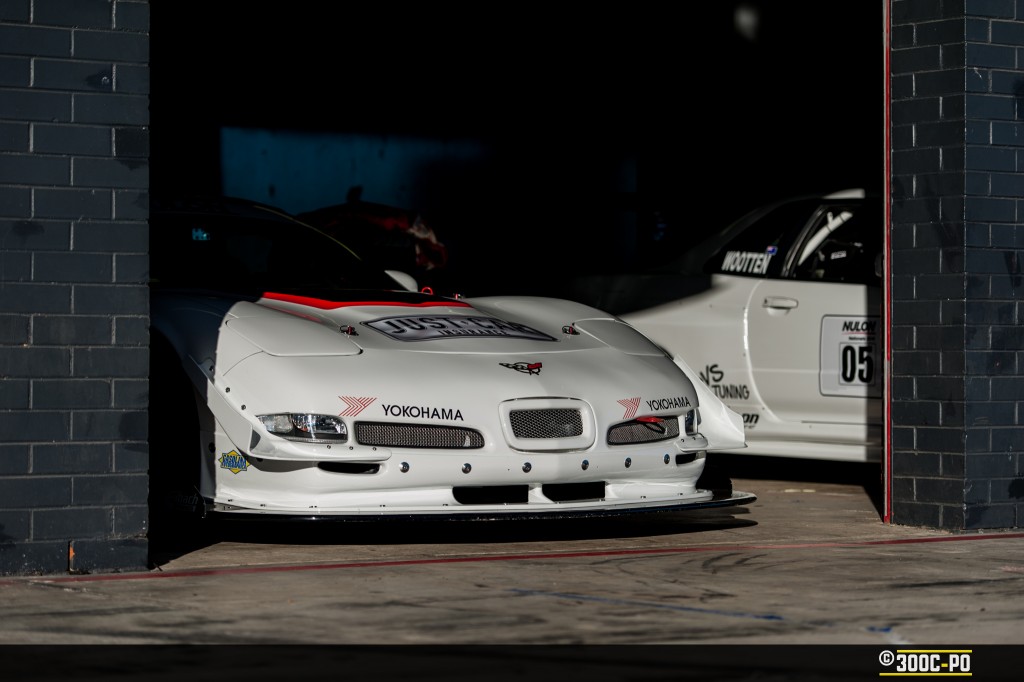 What is the Nulon Nationals?
The Nulon Nationals is a club based Motorsport series that pits car clubs against each other in a friendly environment. Each club selects a 4 car team for each round from within their clubs, they battle it out against other clubs in a wide range of Motorsport disciplines. This includes Gymkhana, Drag racing, Time Attack as well as a 2 day hillclimb on one of the most famous tracks in the world, Mt Panorama in Bathurst. Each entrant is grouped into 4 main classes.
AWD
2WD Forced Induction
2WD Under 3.4L
2WD Over 3.4L
These 4 classes are designed to give each and every club a good chance of winning the event and the series. The top 15 cars in each class receive points for their club, the club with the most points takes the series win. Each of our rounds are run under the watchful eye of CAMS so the only requirement for each entry is an L2S licence.
Cash and Prizes on offer
Each round the top placed cars in each class will receive a bunch of goodies from some great Australian companies such as:
Turbosmart
Whiteline Suspension
Nulon
Autobarn
Greenclean Australia
Haltech
Along with some of the best trophies you have ever seen, the winning club will receive a healthy $4000 Product bonus from Nulon, This goes along way to providing free lubricants to the club for an entire year.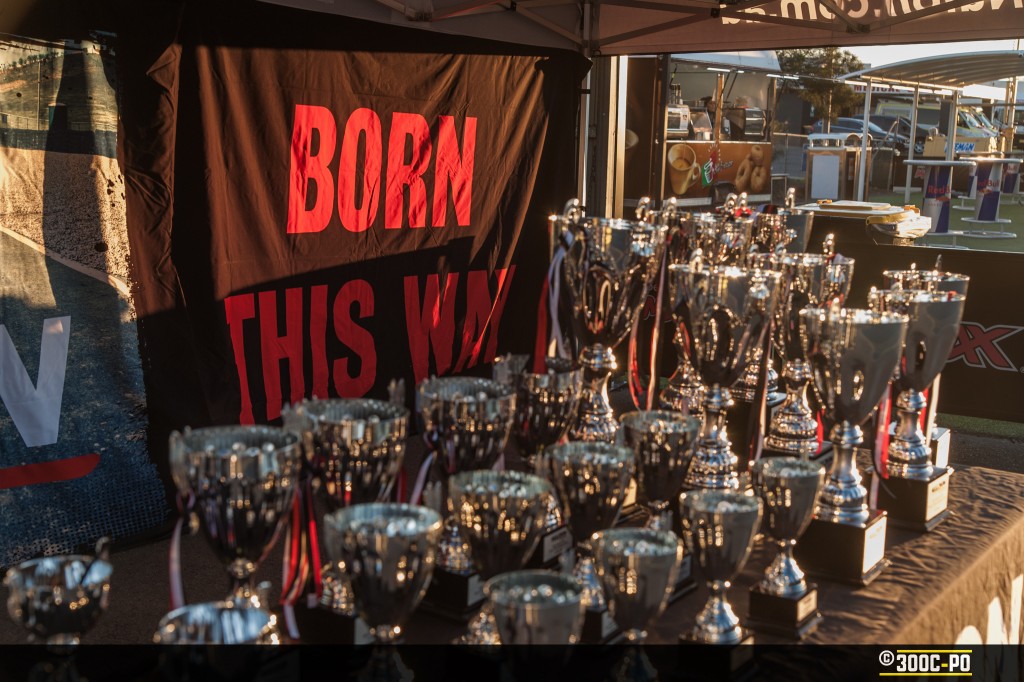 When and where are the events held?
Round 1: Sydney Motorsport Park on January the 8th 2017
Round 2: Bathurst Hillclimb @ Mt Panorama 13th and 14th of May 2017
Round 3: Sydney Motorsport park Time Attack GP 15th of July
Round 4: Sydney Motorsport park 400m Roll Racing Sept TBA
What does it cost to enter this series?
These events are the flagship series in the Nulon Motorsport program so all entry fees are covered by us. Yes, it is completely free to come and race at some of the best tracks in Australia. Due to this, we always have full grids and have limited spots available each round. What this means is that we cant accept every club that applies for a team. If you don`t get a position in all 4 rounds, we will often have a number of spots in the "Nulon team" which Don`t collect points but do get the same experience as the clubs.
How do i get my club involved in the Nulon Nationals?
Entries are now open for the 2017 series, Putting your club forward is really easy. Simply send our event Coordinator an email with the following information:
Name of Club
Number of active members
Location of members
Best contact details for club representative
Example of cars you would be entering
Current motorsport activity undertaken by the club (if any)
Nulon Nationals Contact details : Chris – CD@Nulon.com.au
What do we look for when selecting clubs for the Nulon Nationals?
The greatest thing about this series is the wide range of cars that attend, we have everything from handbuilt GT40s to daily driven VW Golfs. We will try and get at least 1 club per popular make while looking for different and unique cars. Another important factor for us is the reach your club has, so please include Membership numbers, distribution of Newsletters or online forums, this is important to us to build event awareness.

What is needed to win this series
While it is important to have the fastest cars possible per discipline, it is also important to have at least 2 or 3 classes represented by your club. The AWD and Turbo class is always the most popular which makes it harder to collect big points, so by spreading your club cars throughout a few different classes you will collect points across the board.
What should i expect from getting involved in the Nulon Nationals?
Put simply, these events are put on for us to all get together and enjoy a fun day of motorsport, check out the action from some of the previous events.
Entries close on the 5th of December so act fast to secure your spot.