Ford Four Car Club
Ford Four Car Club Inc. was first formed way back in 1968. It is a club formed around a common interest in Ford four cylinder cars with a focus on Motorsport however we have many members who own a variety of cars, some of which are raced and others just for cruising.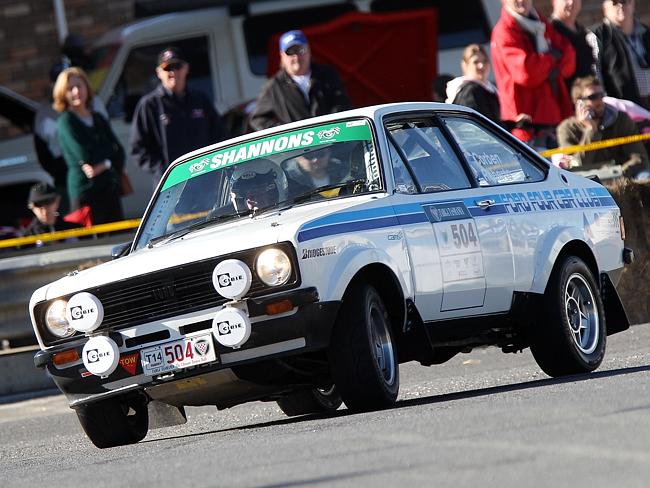 Whilst membership numbers go up and down, we are one of the older clubs out there with a strong history and a tight knit membership base. For more information on the Ford Club, please follow the link below.
https://www.facebook.com/FordFourCarClub/
Club VE
Club VE is a car enthusiast club that brings together owners of the mighty VE range of Holden and HSV vehicles. The Club is Australia wide with some international VE owners and supporter. There are numerous car events in which Club VE attends and presents at which include local Show & Shine events, V8 Supercar races and at the Formula 1 racing at Albert Park. The Club is voluntarily run by a small nationwide committee supporting over 200 Official Club Members.
Whether the VE you own is a modified Omega or a stock HSV you are welcome within the club. You might have your VE wagon, Ute or sedan as a daily or it is your weekend and project car, you are welcome to the Club VE community.
https://www.facebook.com/clubveinc/?fref=ts
Holden Sporting Car Club of Victoria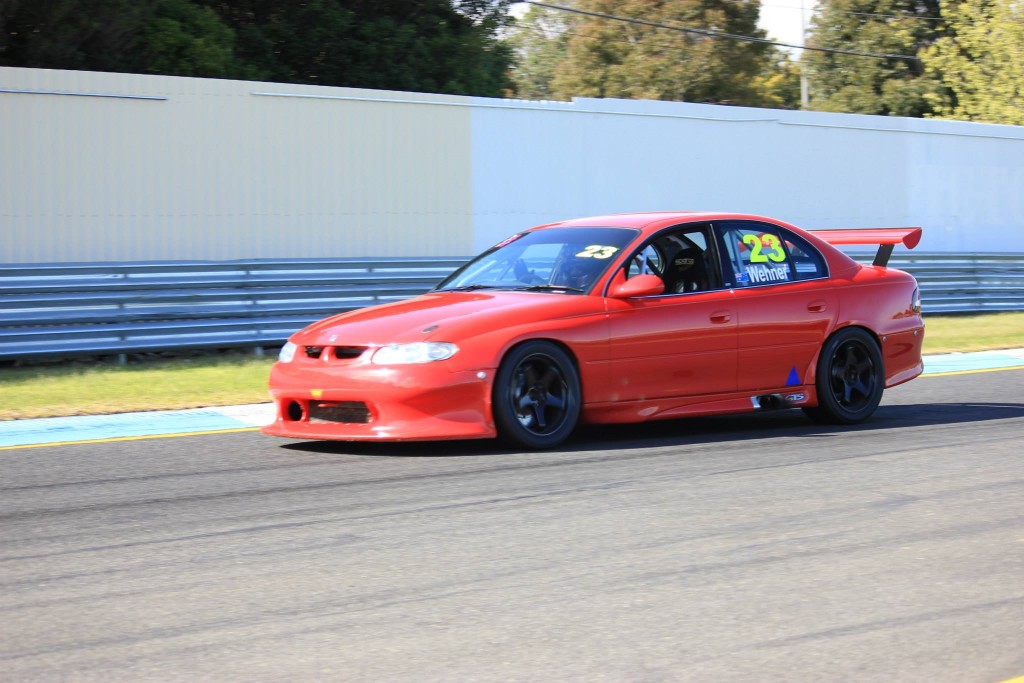 The Holden Sporting Car Club of Victoria first came into being in 1972 at Garry & Warren Smith Holden of Oakleigh as The Torana Club of Victoria. In the early 1980's the club was renamed to the Holden Motor Sports Club of Victoria, and then to the Holden Sporting Car Club of Victoria.
You do not have to own or drive a Holden to join the club, compete in the club's events or to be awarded points towards the club championship. We participate in Circuit Sprints, Motorkhana's, Hill climbs, Autocross, Rallies, Khanacross, Driver Training, Circuit Racing, Technical Evenings, Car Display Days, Touring Road Assemblies, Officiating at Motorsport Events, Social Events and much more. We also have a "buddie" system where if you are new to the sport you will be assisted and directed in the discipline you choose.
The club is affiliated with the Confederation of Australian Motor Sport (CAMS) and as a member of the Group 5 series. If you are not into your motorsport HSCCV is a Vic Roads approved car club, which allows you to register your classic car on club permits. HSCCV offers many types of activities for all the family.
https://www.facebook.com/HoldenSportingCarClubofVictoria/?fref=ts
Oz LSx Club
Oz LSx Club is an incorporated Car Club of enthusiasts who share a passion for the GM LS series engine in any platform. We have cruises, events and gatherings all year round, are CAMS affiliated, and have a dedicated forum/website.
http://www.lsxc.com.au/
https://www.facebook.com/OzLSxClub/timeline
Victorian Motorsport and Cruise Club
The Victorian Motorsport and Cruise Club is a Melbourne based group of motoring enthusiasts who enjoy participating in motorsport, cruising and social activities, regardless of the type of vehicle they own.
The club provides opportunities for members to participate in motorsport events such as hill climbs, motorkhanas, sprints, time trials, drag racing, tarmac rallies, regularity races and drifting.  It also provides a Club Permit Scheme for its members.
The club is family oriented and provides opportunities for members to attend social activities such as BBQs, day cruises, weekend getaways and nights out on the town. Associate members who do not own a vehicle but wish to support the activities of the club are also welcome.
http://www.victorianmotorsportandcruiseclub.com/
https://www.facebook.com/groups/101076060245501/?fref=nf
Marque Sports Car Association
The MSCA is made up of a bunch of guys and girls just like you with a love for all things automotive.
The Marque Sports Car Association of Victoria consists of member clubs and was created to address the problem of individual clubs lacking the resources to conduct motor sport activities.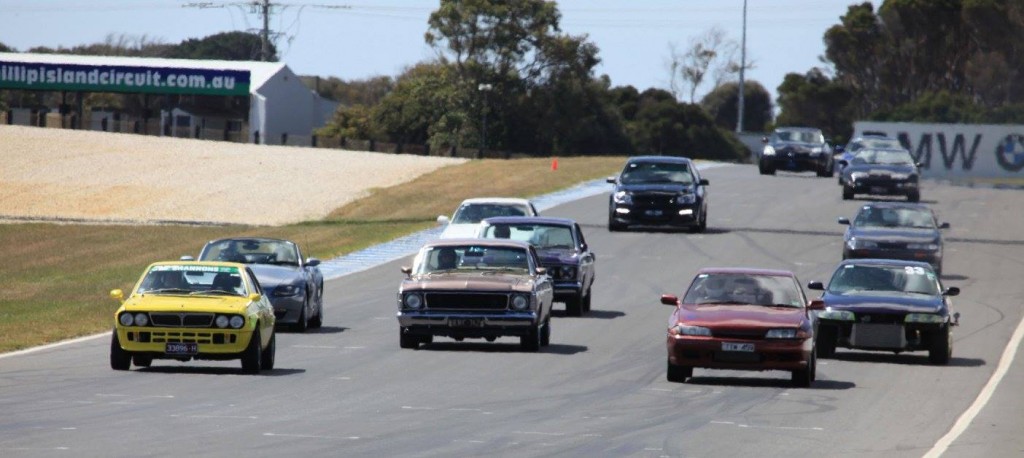 Lotus Car Club Victoria
Jaguar Club of Victoria
Victorian BRZ/86 club
Alfa Romeo Owners Club of Victoria
Austin Healey Sprite Drivers Club
Austin Healy Owners Club of Victoria
Bolwell Car Club of Australia
Fiat Car Club of Victoria
Victorian Clubman Builders Groups
MG Car Club Victoria
Nissan Datsun Sports Owners Club
Sportscar Owners Club of Victoria
Triumph Sports Owners Association
Regular track days (called Super Sprints) are conducted under Confederation of Australian Motor Sport (CAMS). These Super Sprints are conducted at Sandown, Philip Island, Calder Park and Winton. In addition to Super Sprints, the MSCA usually conducts one Hill Climb event per year at Bryant Park in Gippsland.
MSCA and member clubs are affiliated with the Confederation of Australian Motor Sport (CAMS).
http://www.msca.net.au/index.php?option=com_k2&view=item&layout=item&id=1&Itemid=102
For more information on these great clubs please get in touch with them via their websites or Facebook. More information will be release soon regarding how to enter the Nulon Nationals Victorian Sprint series.