We are expanding the Nulon Nationals in 2017 to feature 14 clubs along side the workshop challenge and some very lucky Nulon customers. Each of these clubs will receive 4 entries into each event free of charge as well as a host of sponsorship and marketing opportunities. We wanted to introduce the clubs for 2017 so lets start with the Winners from the last 2 years in a row.
Road and Track Drivers Club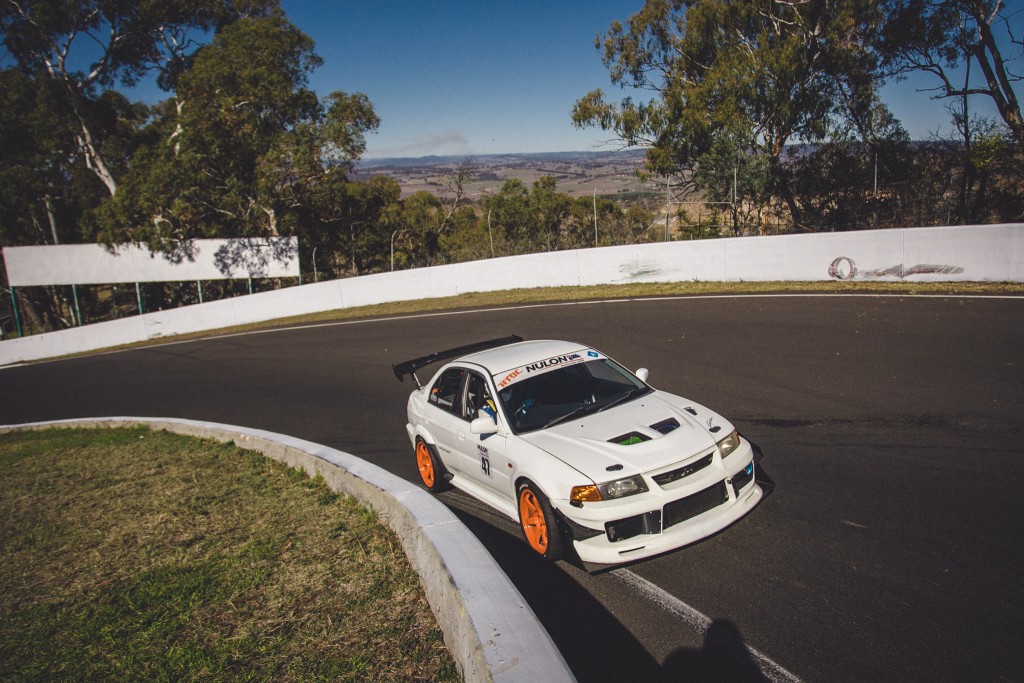 These boys are no strangers to the Nationals series, having run some of the rounds for us as well as entering a team for the past 2 years. RTDC are never far from the front either, taking out 4 rounds and always being at the pointy end of the results.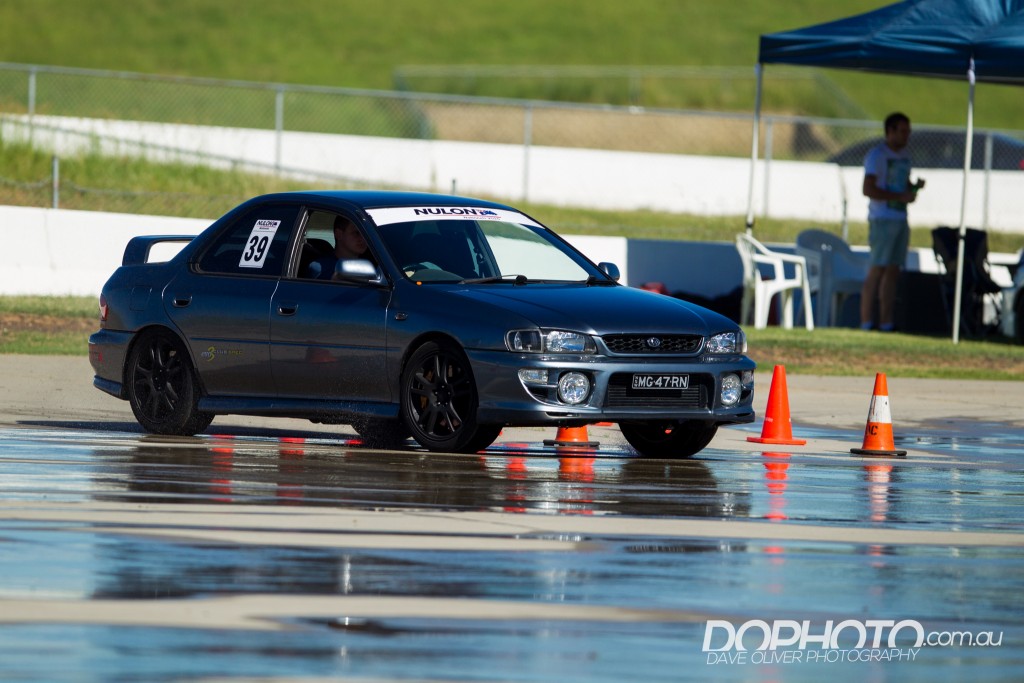 currently they hold the trophy so have a big target on their back.A great mix of cars lead by Gavin and his sometimes running (Mostly not) Evo, these guys have a lot of fun and are the ones to beat in 2017.
Skylines Australia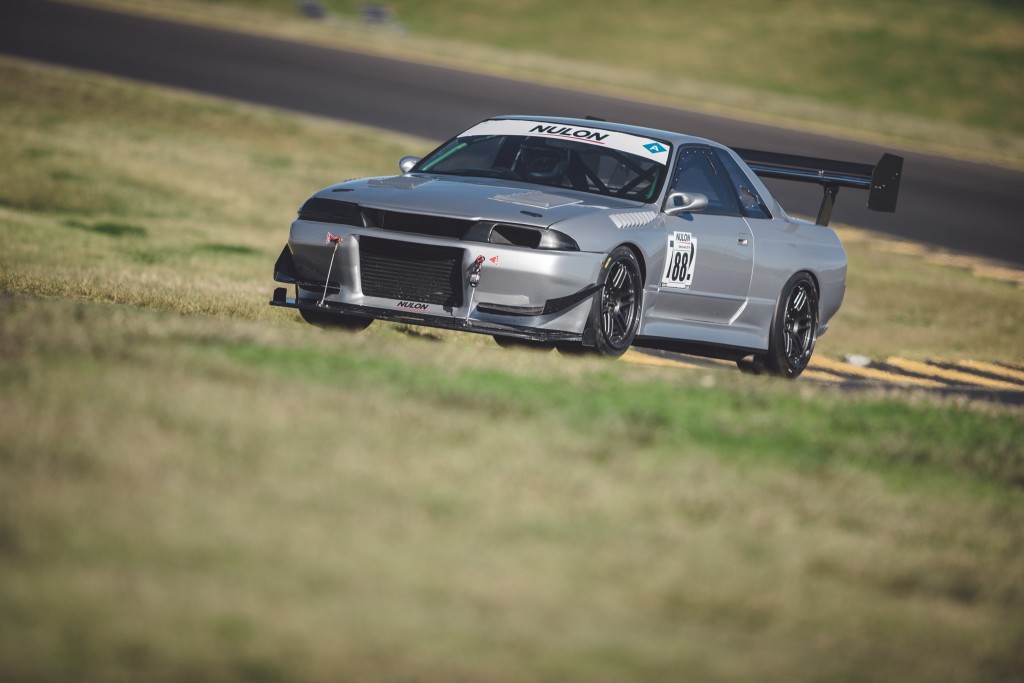 The guys from SAU have been with the Nulon Nationals since day 1, in fact they were the first winners of the series back in 2014 and have always had great battles with the Evo boys.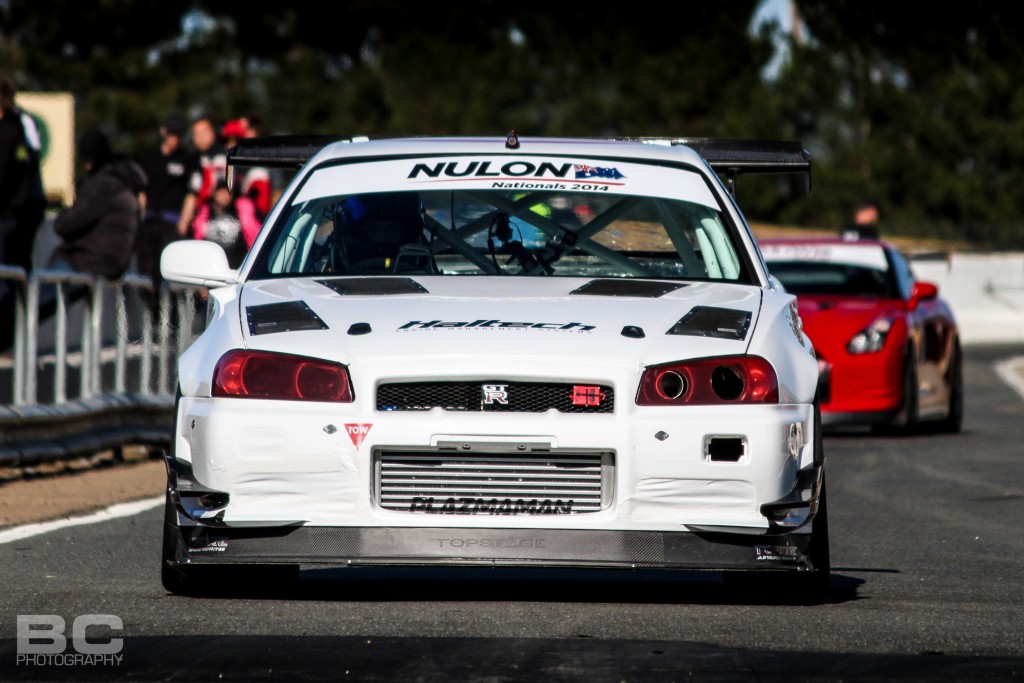 Headed up by Rhys this year and promising to step it up and take the crown off the RTDC guys, we are excited to see who ends up in their team. A great mix of AWD and 2wd cars will do it for them, but who cant say no to a GTR??
Impreza WRX Club Inc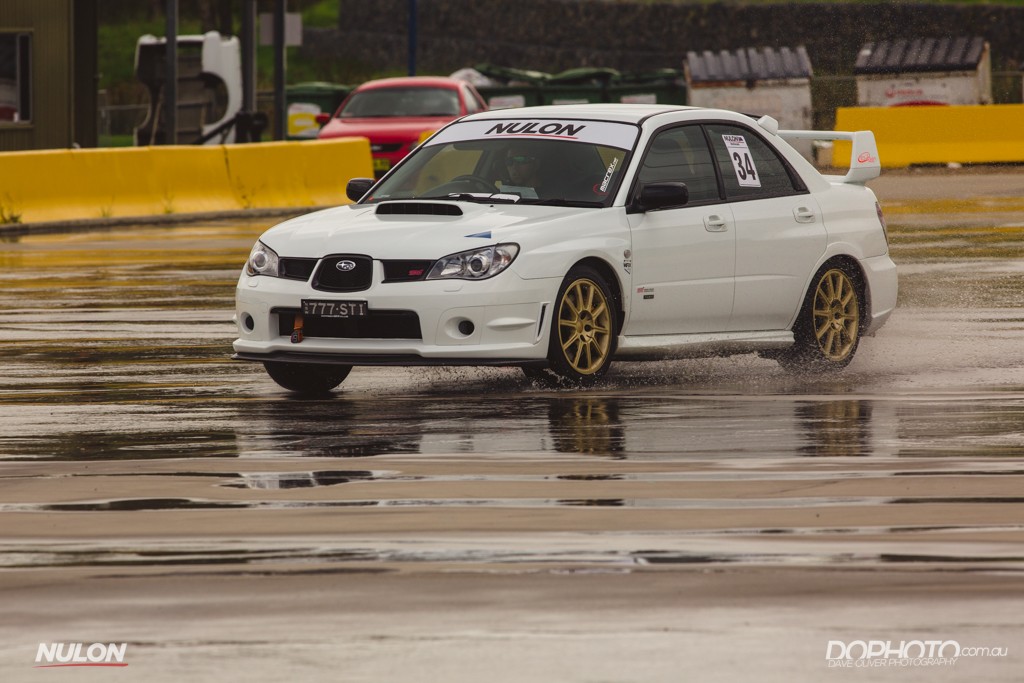 WRX have always been known as an ultimate gymkhana car, AWD grip, very light and a good amount of power makes these cars unstoppable. But what happens when you put them into a drag race with a 6.0L turbo V8? Well the WRX club are here to show you that these cars are not just fast out of the box, when you start playing around with them they become monsters.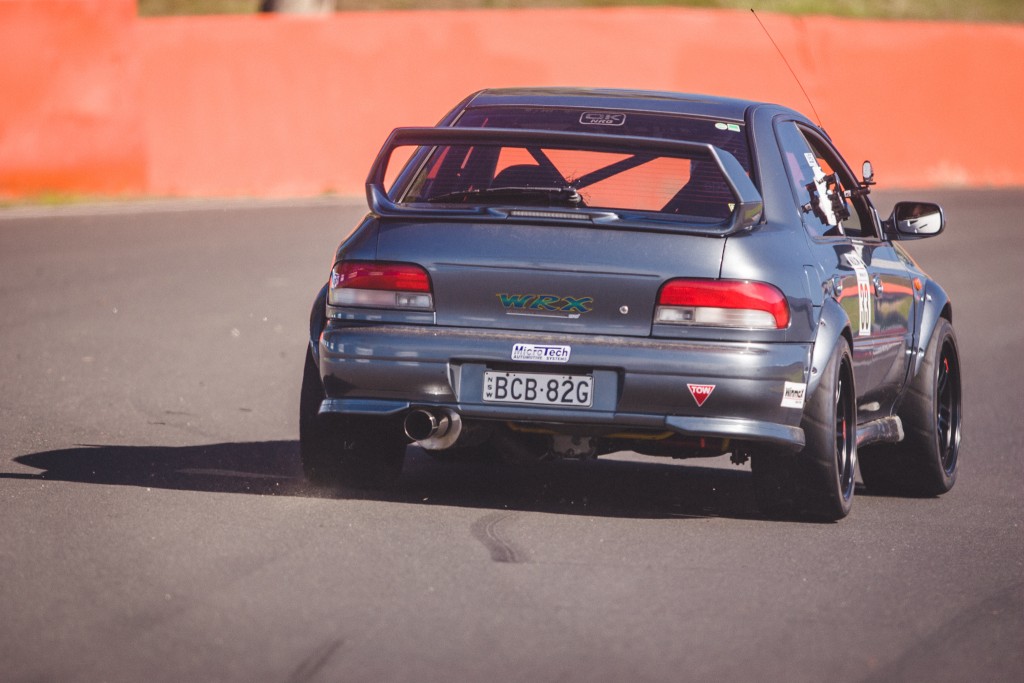 Look out for these boys to take at least 1 round win in 2017, With Brian steering this club i am sure its going to be an exciting one to watch.
MX-5 club of NSW
Here is another club that has been with us since day 1, this year Scotty the master of motorkhana will be steering this club into a great battle between them and the 86 boys. Both light and RWD it has always been a great match up.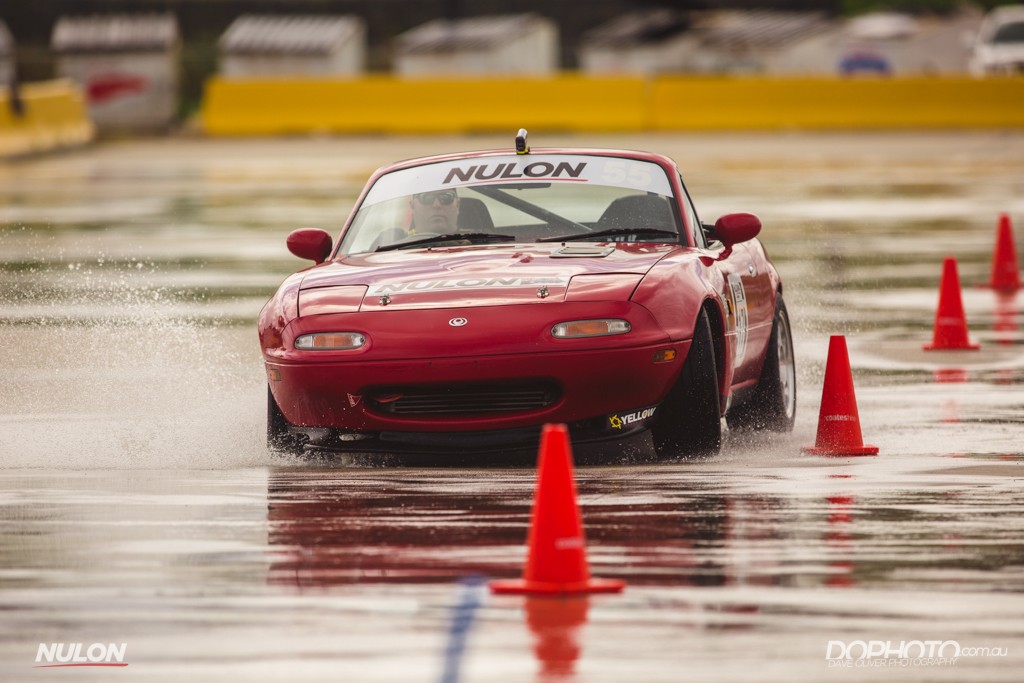 Scotty has access to some of the best talent in NSW so i bet these guys will be lurking to snatch any of those valuable points.
Supra club of NSW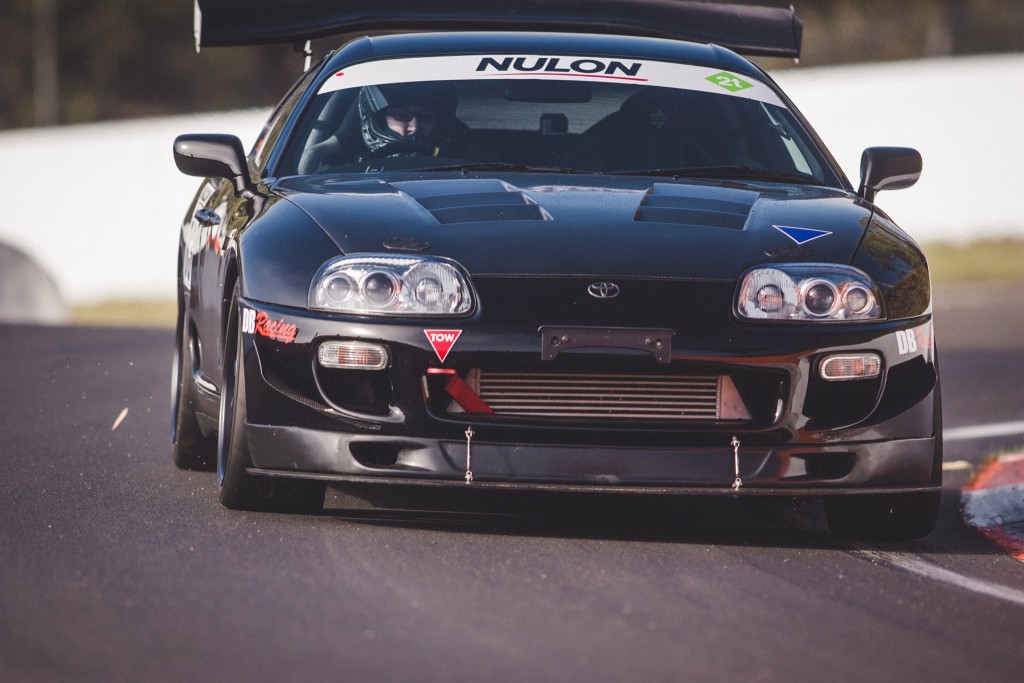 The first of our new clubs for 2017, Supra club of NSW have been watching in the shadows for a few years now. Some of their members have won classes at Bathurst as well as Cootamundra so expect these guys to come out swinging in 2017.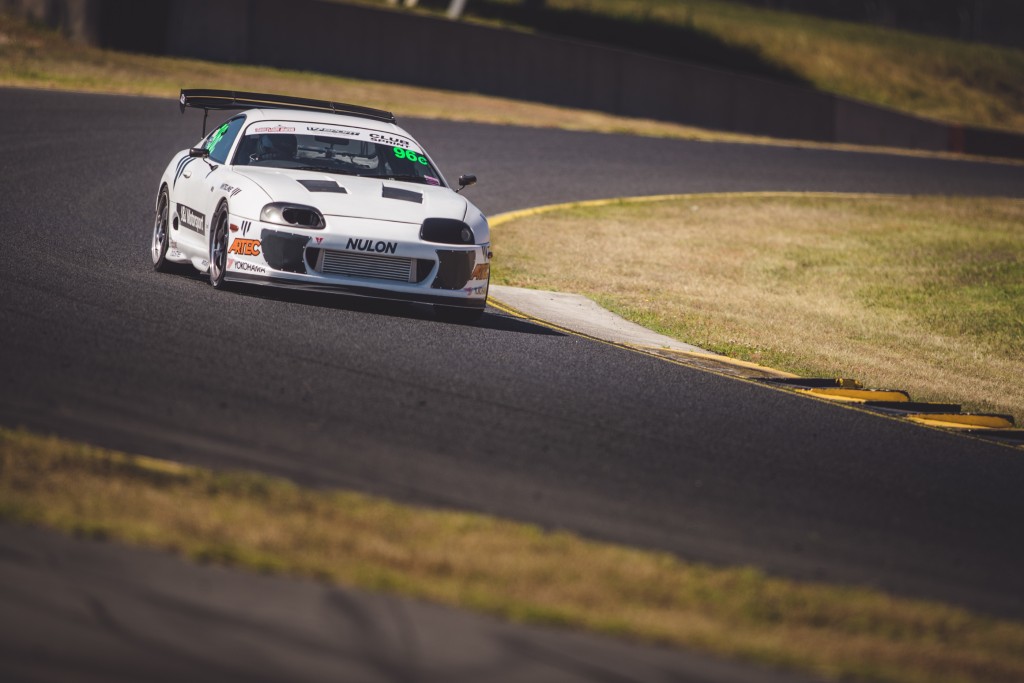 Alex will be heading the team but with the likes of Danny Benetta and Stuart Rankin in the lineup, its going to be a great battle for the outright 2WD T classes.
HSV Owners club of NSW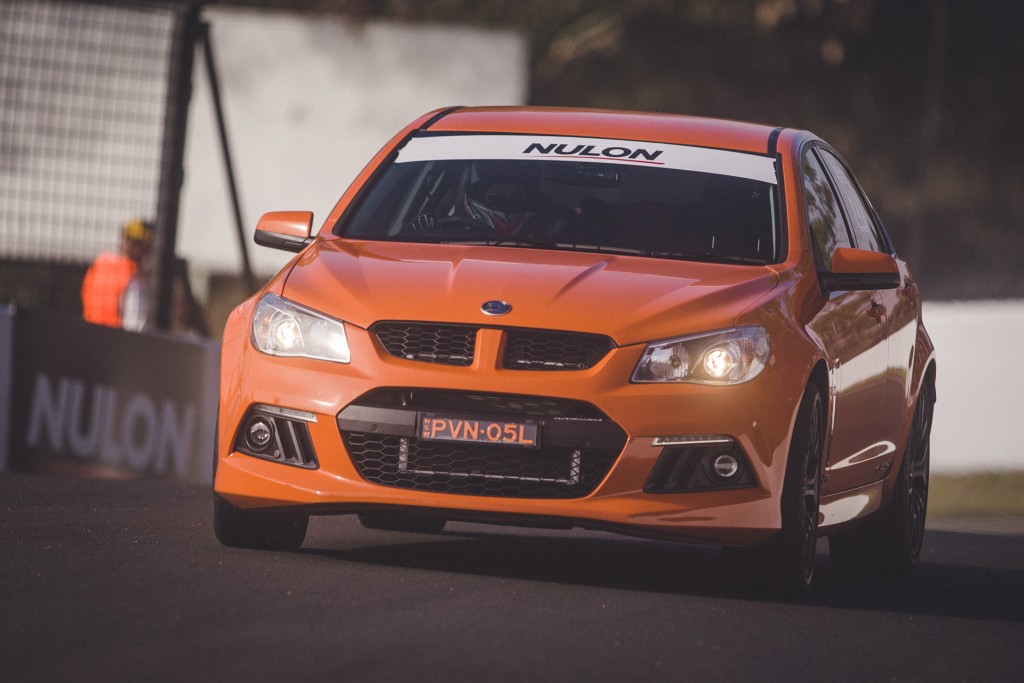 Ian and the HSV club have been one of the most influential members of the Nartionals community since day 1. Ian has vast experience in motorsport, being a CAMS Scrutineer as well as knowing the do`s and don`ts of getting an event up and running. The HSV club have also shown great support in our event, including a massive cruise to our first round of racing at Bulahdelah Hill Climb, they rolled in with 40+ cars after making the 3 hour trip north.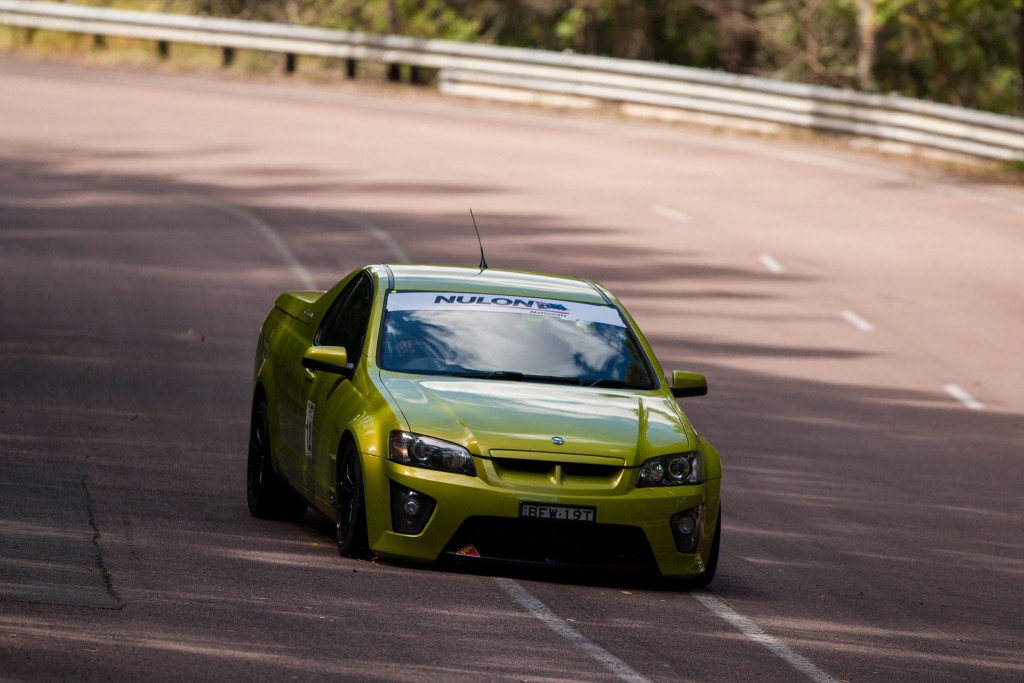 Over the years they have done a good job in the points as well. With a couple of podiums and 2 round wins. HSV club are one of the larger clubs and always bring a great mix of cars. We welcome them back in 2017 and cant wait to see what comes out of their stable.
Improved Production Racing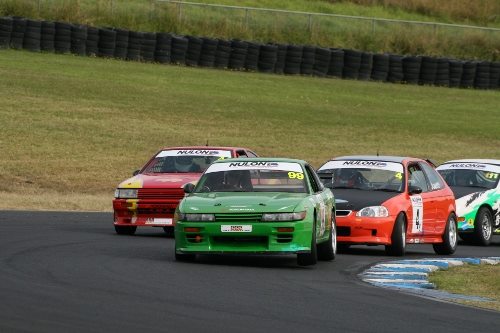 Its been a long time coming, with Nulons involvement in both NSW and SA IPRA we wanted to invite the guys to come and join our series, Improved production has a long and successful history in Australian Motorsport. What we love the most is the huge range of cars that compete under the one banner, you have everything from early 90`s Honda Civics to Evos and Commodores round out the field.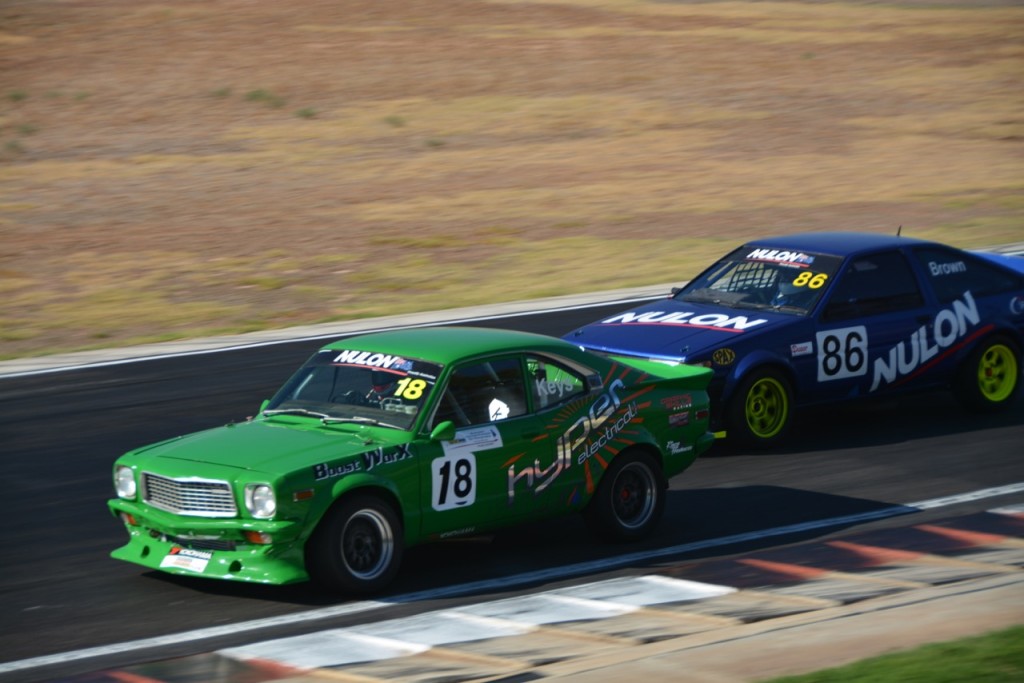 IPRA have made it a fair playing field with restrictions on turbo cars and an under 2.0L class. We are excited to see what these boys have to bring to the table as their own racing series is a real sight to watch.
Toymods
Toymods are another fresh team for 2017. Although new to the series, they need no introduction, Toymods have been an online forum based club for longer than most people have had their licence. They are the OG in forums and have created a culture within the car scene that is second to none.
What we are most excited about is the huge variety of unique cars that Toymods have to offer, from modern day rally spec cars to classic Celicas and a certain MR2 with all of the power. Vito heads up the Toymods team and is keen to show us that its not just keyboards that these boys enjoy bashing.
Evolution Oz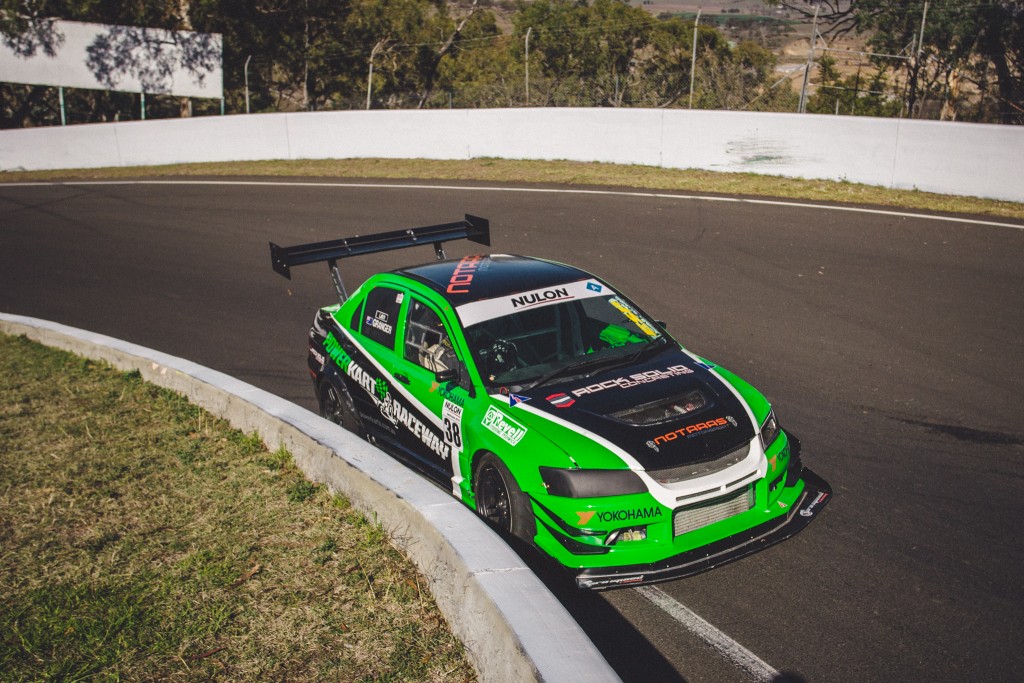 Ross and the team at Evo Oz are another club that have been with us since the start, boasting one of the biggest single make car clubs in Aus, they are not short of some amazing machines that are at home on the track.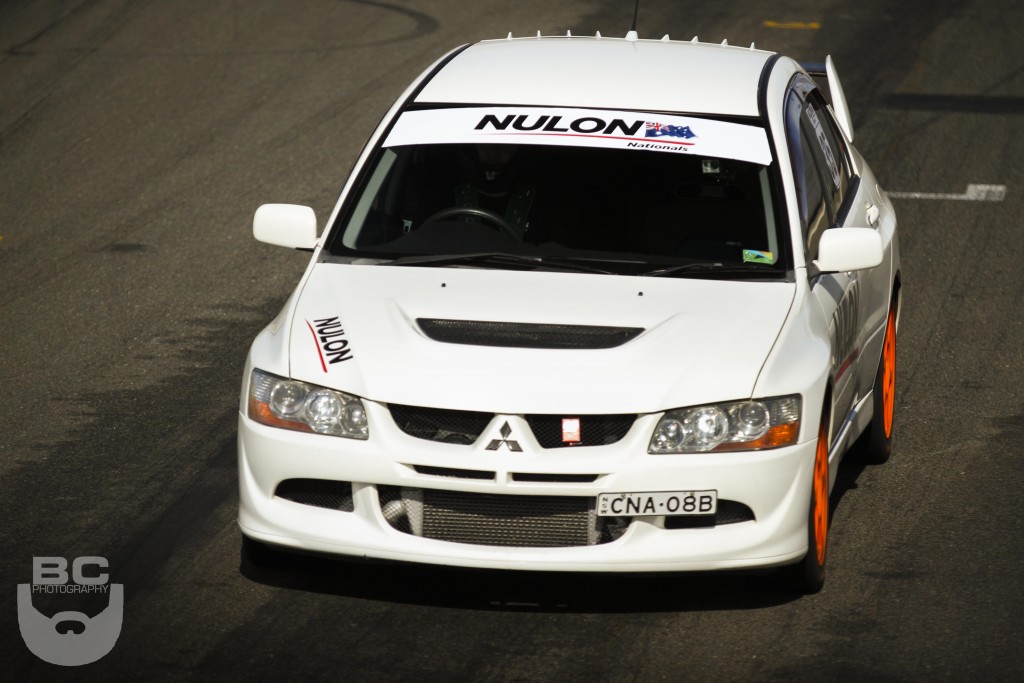 Being hillclimb and time attack specialists they always end up at the pointy end of the series. Is 2017 the year for them to take the top step? They will be one to keep an eye on for sure.
Bathurst Light Car Club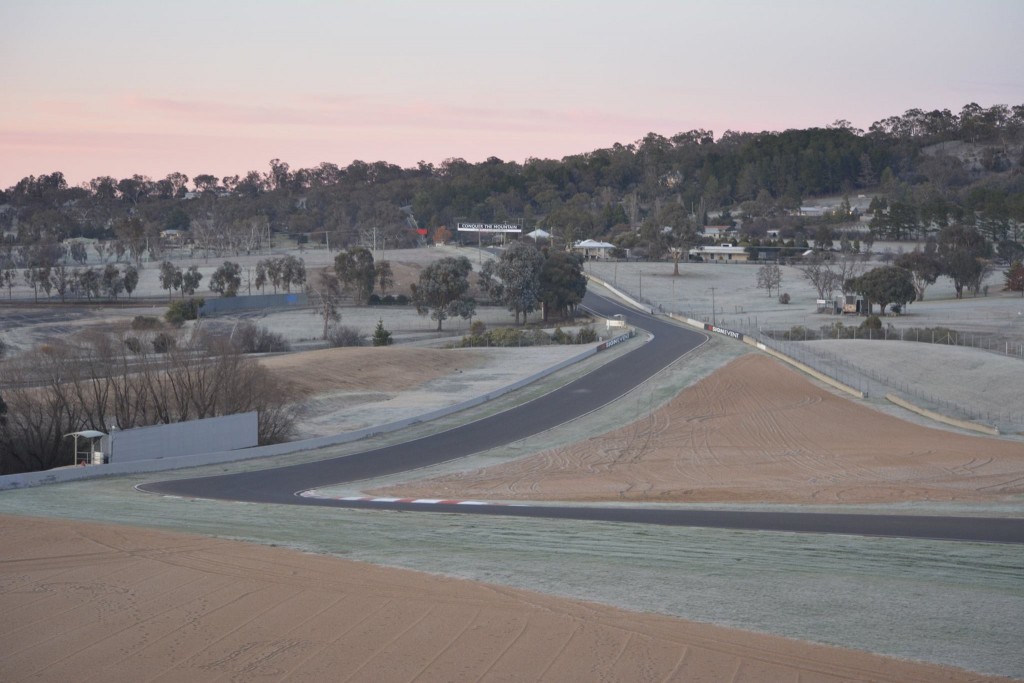 With the introduction of the Bathurst 2 day hillclimb in May, it was only fitting that we invite the guys from BLCC to come and take part in our series, this is one of the oldest car clubs in Australia, The depth of knowledge and experience mixed with some of the young guys and ballsy driving make for great racing.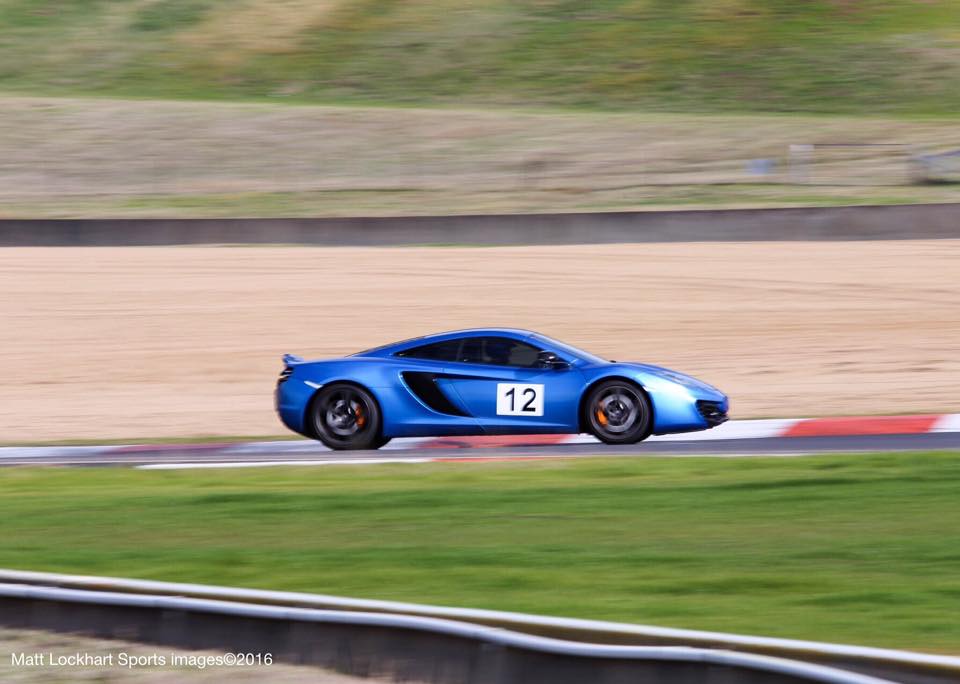 These guys are unstoppable on their home track but how do you think they will go in the other disciplines? With Tim Burt at the helm, these guys will no doubt upset the apple cart.
Honda Owners Club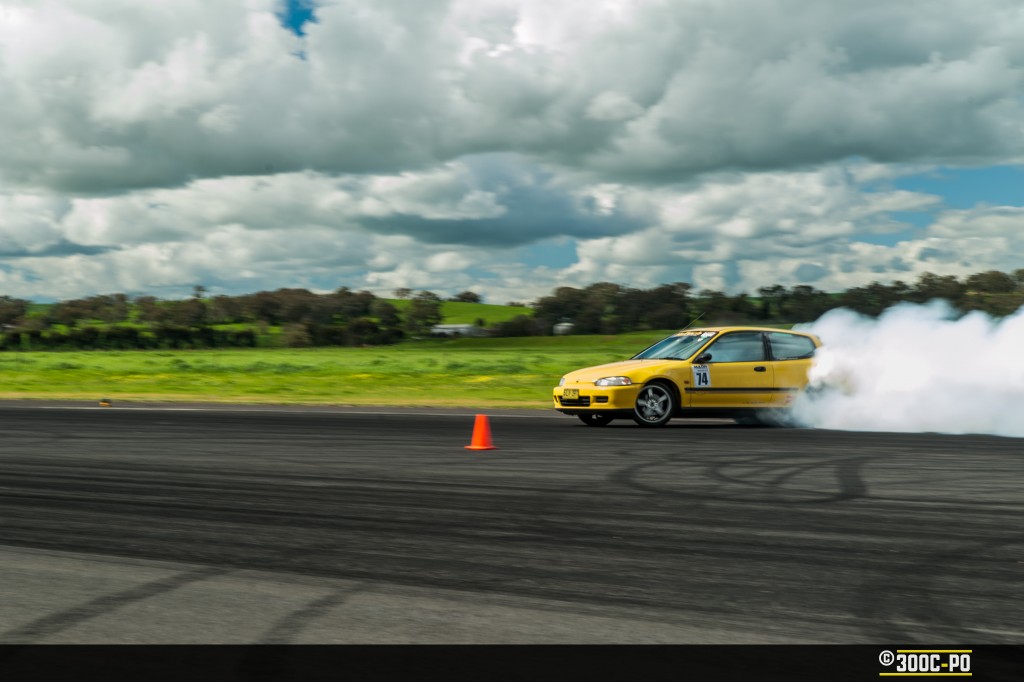 Still celebrating after taking the Drag racing win at Coota, Seth, Stephen and the guys are ready to bring it in 2017. With a cool mix of FWD, RWD and turbo cars, The Honda Owners club are well versed in all things time attack and Hillclimbing. As soon as they learn to drive in the wet they will be unstoppable.
With a bunch of K swapped cars, they will dominate the Under 3.4L class in 2017. With Big Yella in the mix they will put on a show for the crowds at the very least.
86/BRZ club of NSW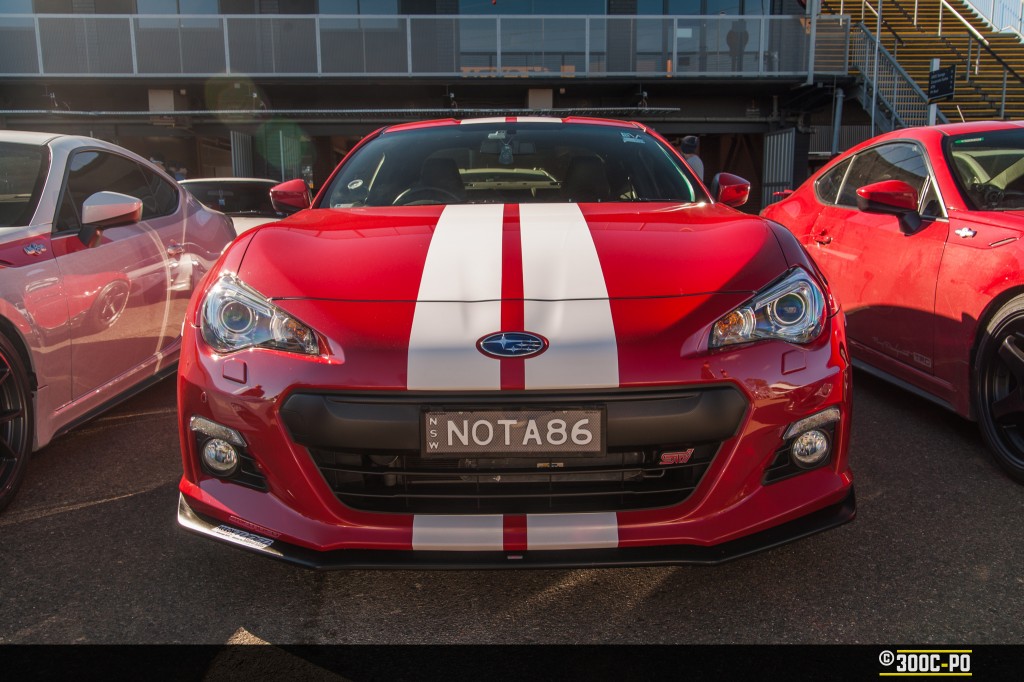 Renault and the team at the 86 club have put their hat in the ring for 2017, the guys at the 86 club have been involved in car shows, cruises and a wide range of social events over the years.
The Nulon Nationals is the next step in the growth of this club. Our aim is to introduce as many people as possible to grassroots Motorsport and we welcome these guys on board. With Stuart Milne involved i am sure these guys are going to bring a great mix of Turbo and NA cars so watch out for some big points collected across a few different classes.
Club Deutsche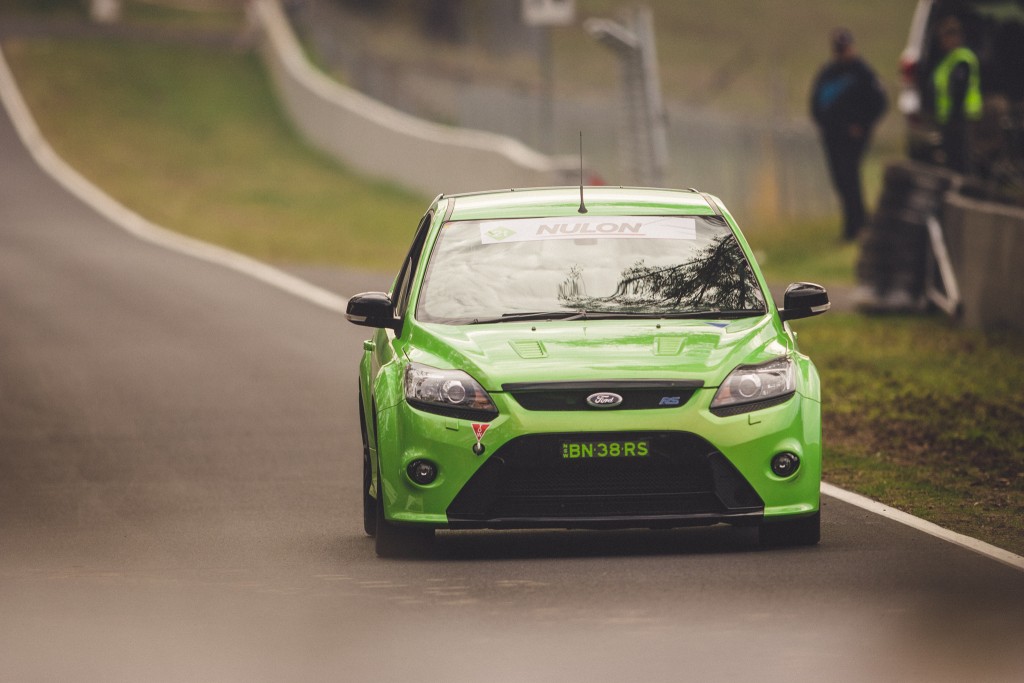 Peter and the guys at Club D are coming back for a second year and bringing some of Australia`s fastest hot hatches, including the Astra, Golf R and even the Audi.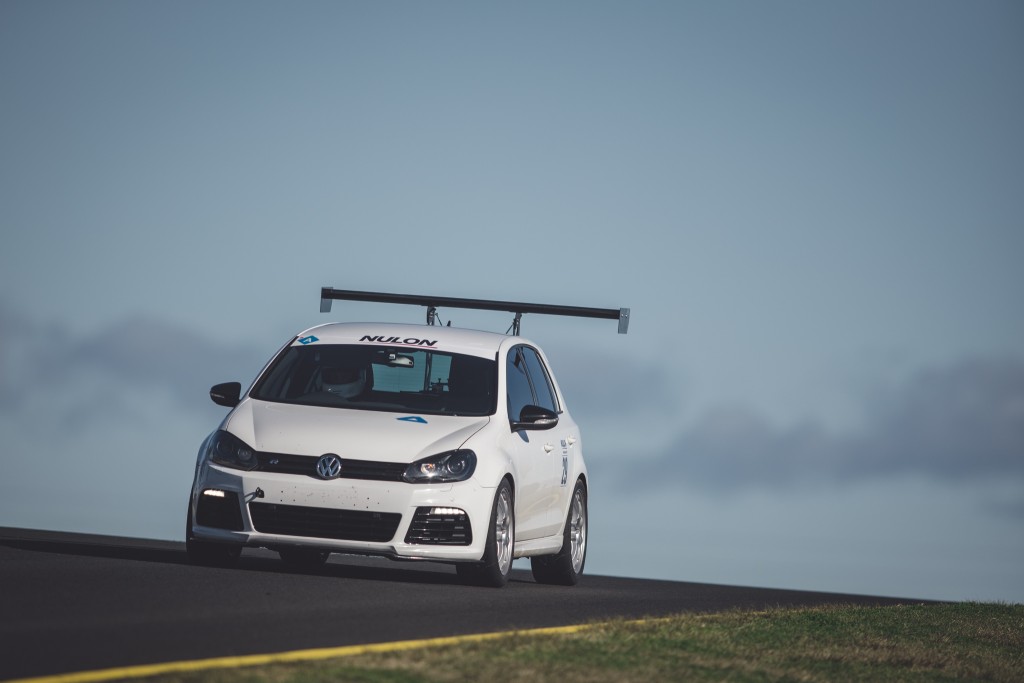 Being a smaller club they often struggled to find cars that could trade punches with the big guys, but if round 4 was anything to go by last year, these guys are going to break some hearts in 2017. We cant wait to see what they bring for Bathurst.
BMW Drivers Club of NSW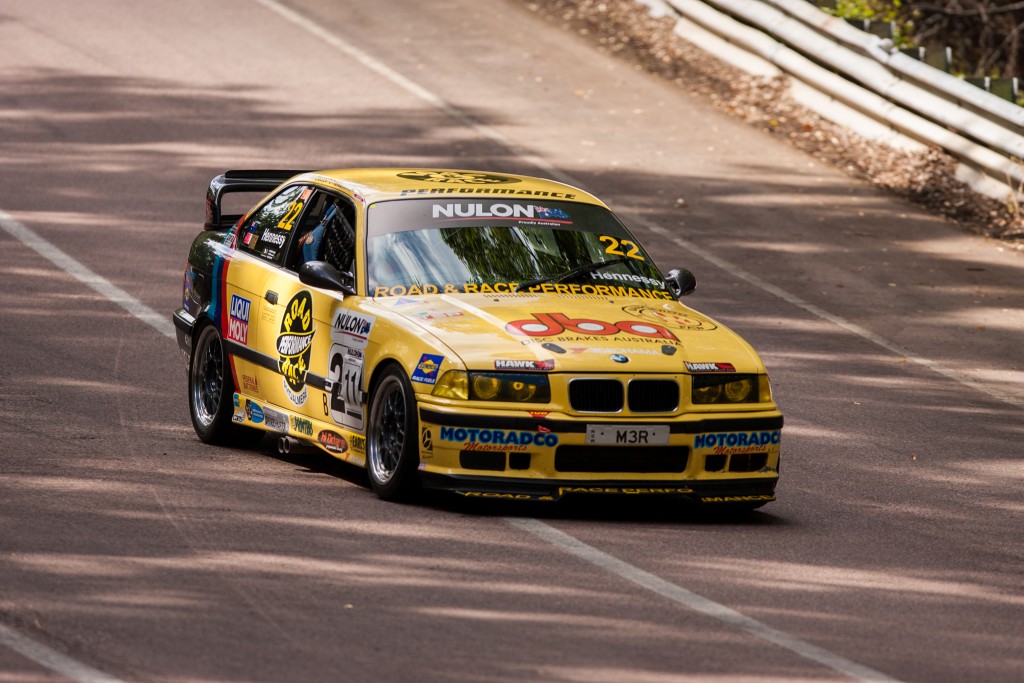 Another new club for 2017, The BMW club make it 14 clubs entered into the series, As some of you have already found out, someone at BMW needs a pay rise as the new generation of turbo cars are not only a good looking car but make plenty of power with light mods.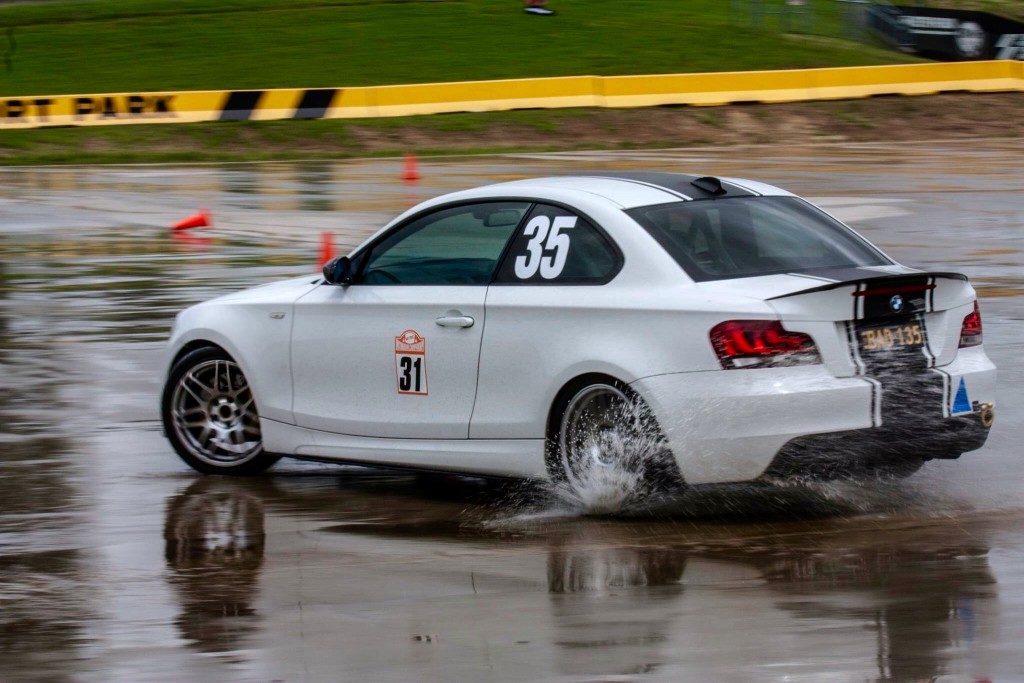 What we love about this BMW club is the variety, everything from the Classic E30 M3 to the Water to air cooled M4 turbo, as well as everything in between. Alex is heading up the team for 2017 and having already seen the entry from this club, we believe they will be top 3 after round 1.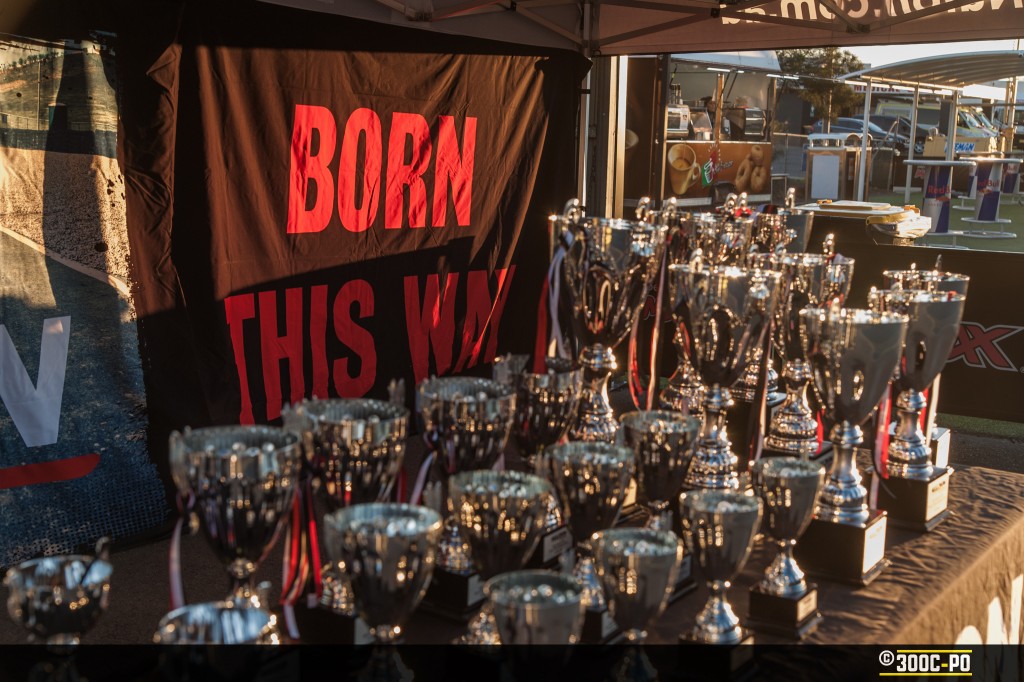 With 14 Clubs, 10 workshops and a range of Nulon customer entries, the 2017 Nulon Nationals is going to be a massive series for Australian Motorsport. We cant wait to come and share this experience with as many people as possible.