Round 1 is fast approaching, lets take a look at all the information you need to enjoy your day out at the Nulon Nationals.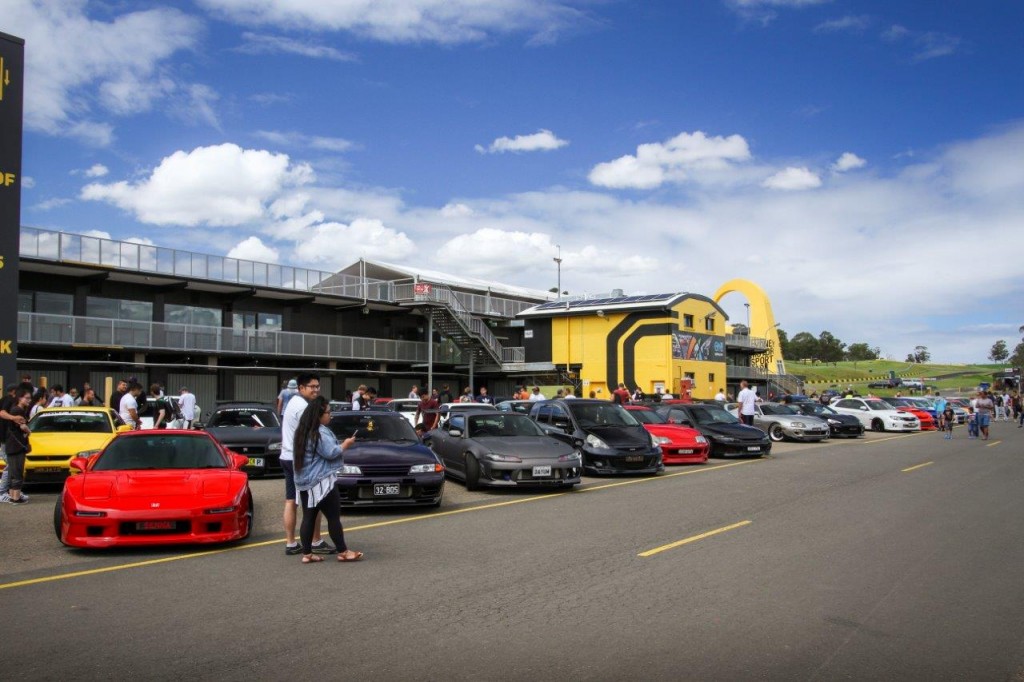 Location: Sydney Motorsport park
Date: Sunday the 8th of January 2017
Address: Gate A, Ferrers Rd. Eastern Creek. 2766
Gates Open: 7:00am for drivers. 8:00am for General Admission
Cost: Free entry for everybody
Food and Drink: Yes the Cafe will be open all day and is licenced…
Event format:
 Team based Motorkhana
60 cars from 15 clubs make up the team motorkhana, each car collects points for their club which gets accumulated to give a total team score.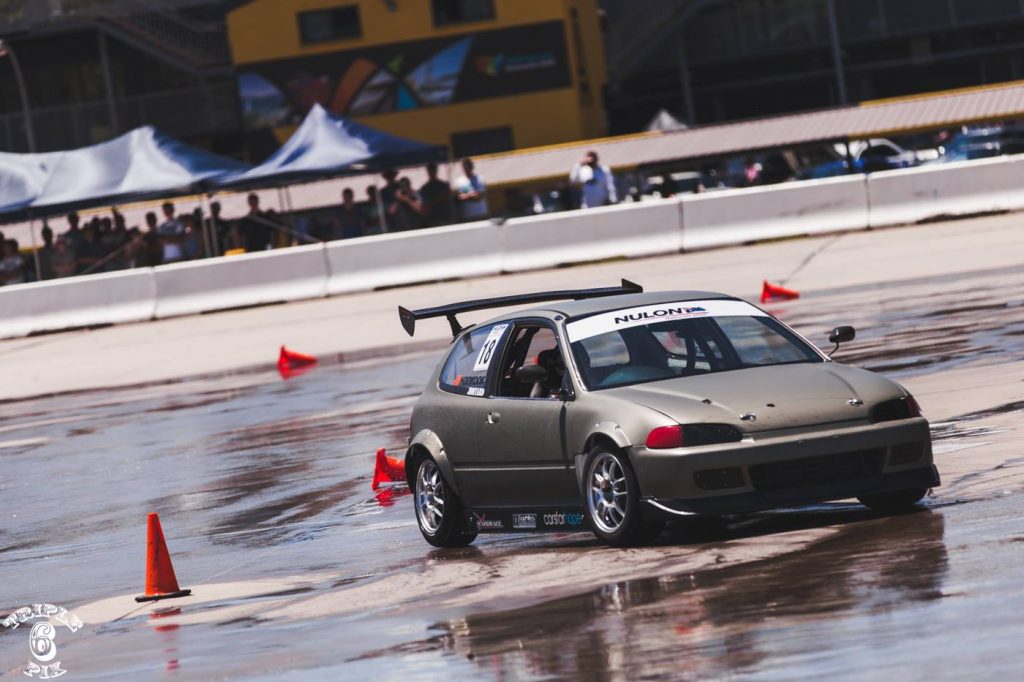 Class structure
AWD
2WD Forced induction
NA under 3.4L
NA over 3.4L
Points system:
1st place earns 20 points right through to 20th place receiving 1 point. Only the top 20 cars per class receive points.
These points get collected by the teams and added together for a total team score
1st place is determined by the lowest overall time across the 8 courses throughout the day, 1 slip and it can cost you.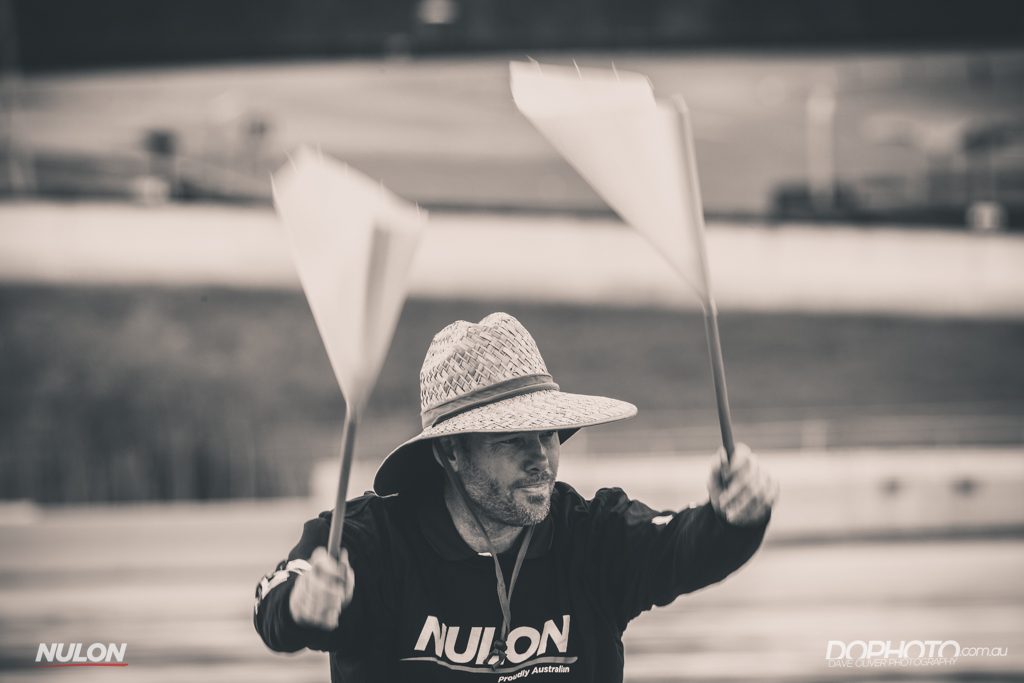 Tuned. Internationals Show N Shine
The crew from Tuned. know how to party, round 1 will see 300 of Australia`s coolest street cars ascend on Sydney Motorsport Park to put on one hell of a display for the crowds. Everything from old-school Muscle cars, to highly modified Japanese glamours, they will even through some European exotics in for good measure. This is fast becoming one of the coolest displays of cars Sydney gets to see each year so make sure you bring your camera and be prepared to see something unique.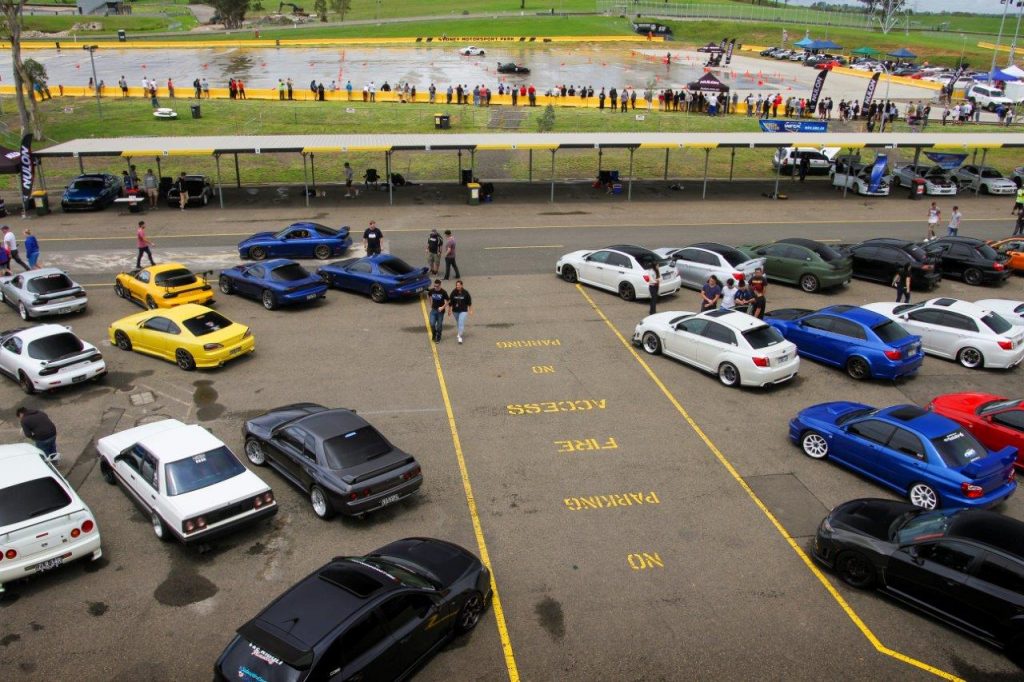 Trophies: 
There are a wide range of trophies on offer including:
Best Paint and Bodywork
Best Restoration
Best fitment (stance lyf)
Best Engine Bay
Best interior
Best club display
Best in Show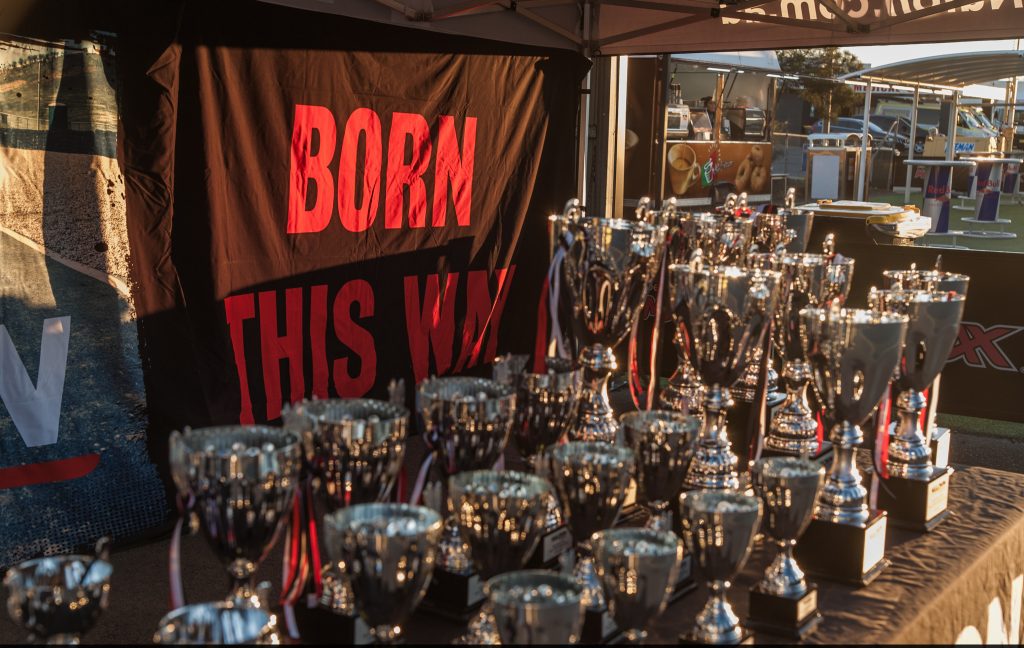 We will also be awarding Motorkhana trophies:
AWD 1st Place
AWD 2nd Place
AWD 3rd Place
2wd T 1st Place
2wd T 2nd Place
2wd T 3rd Place
NA under 3.4L 1st Place
NA Under 3.4L 2nd Place
NA Under 3.4L 3rd Place
NA Over 3.4L 1st Place
NA Over 3.4L 2nd Place
NA Over 3.4L 3rd Place
We will be presenting the Show N Shine trophies at 3:00pm on Sunday at the Tuned HQ while the motorkhana will run through to 5:00pm with trophies at 5:30pm.
This event is unique, it is designed for the car community to all get together and enjoy a common interest in a friendly environment. Everybody is welcome, to secure your free tickets go to – http://www.nulonnationals.com.au/tc-events/nulon-nationals-round-1-eastern-creek/