Nulon Nationals is one of the fastest growing grassroots Motorsport series in Australia, with the success of the series it is only fitting that we introduced a Workshop challenge in 2016. Basically splitting up the club guys and the workshop guys into 2 different categories.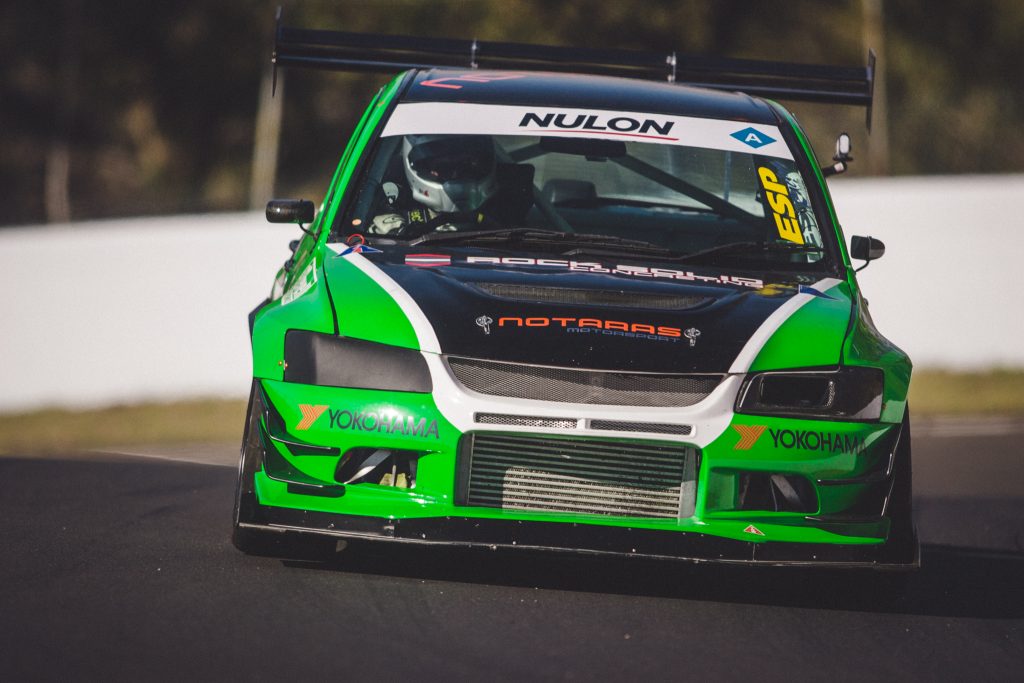 In 2017 we are pleased to announce that we will be extending the workshop challenge to 15 teams which means more entries for workshops and their customers to get involved in the Nulon Nationals.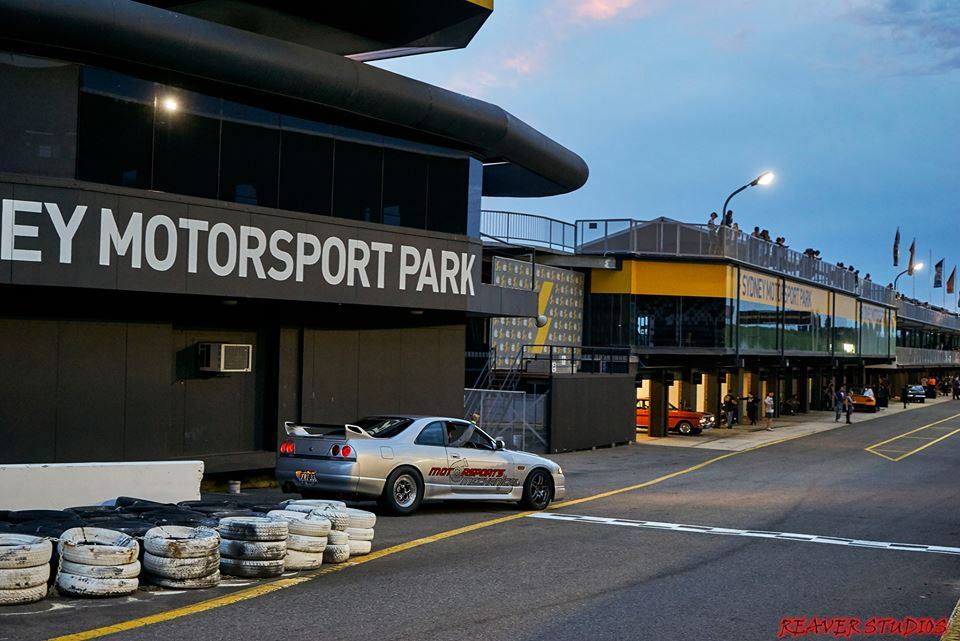 Round 1 -13th and 14th of May. Its a 2 day hillclimb at Mount Panorma, one of the best tracks in Australia if not the world. Day 1 in a side by side supersprint down conrod straight, first car to hit the kink gets the racing line. finish line is the same as the V8s. Day 2 is a hillclimb up mountain straight finishing at mcphillamy park at the top of the mountain.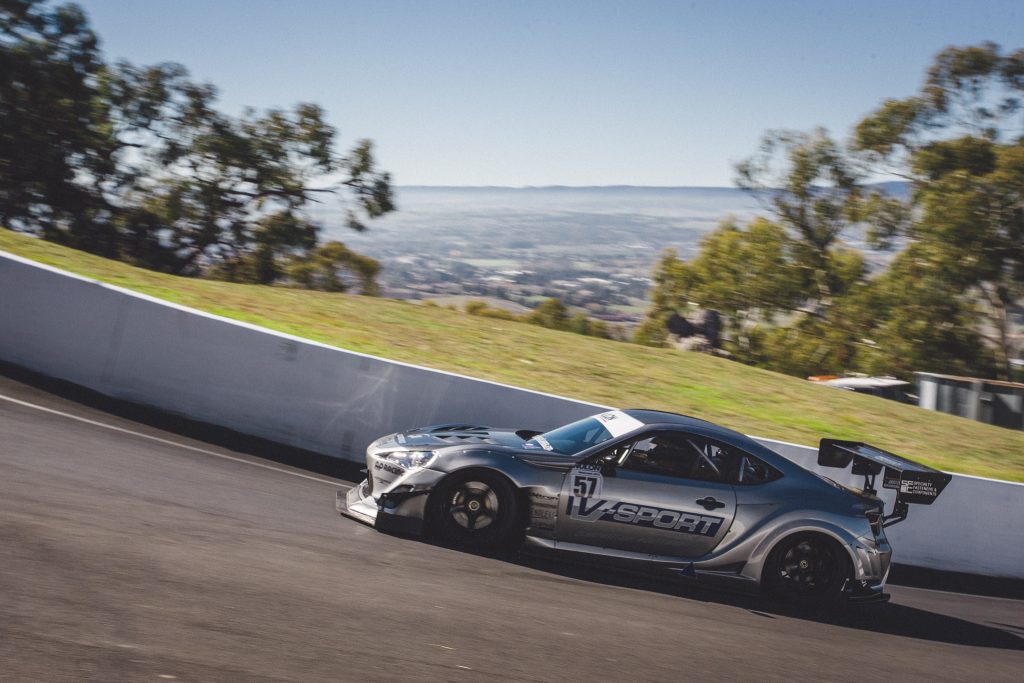 Round 2 – 15th of July. Round 2 is Time Attack racing at Sydney Motorsport park, We are using the GP circuit for this balls to the wall event. Come and battle it out with some of the fastest cars in Australia, heaps of track time as well as pro drifters, passenger laps and a motorkhana on the skidpan.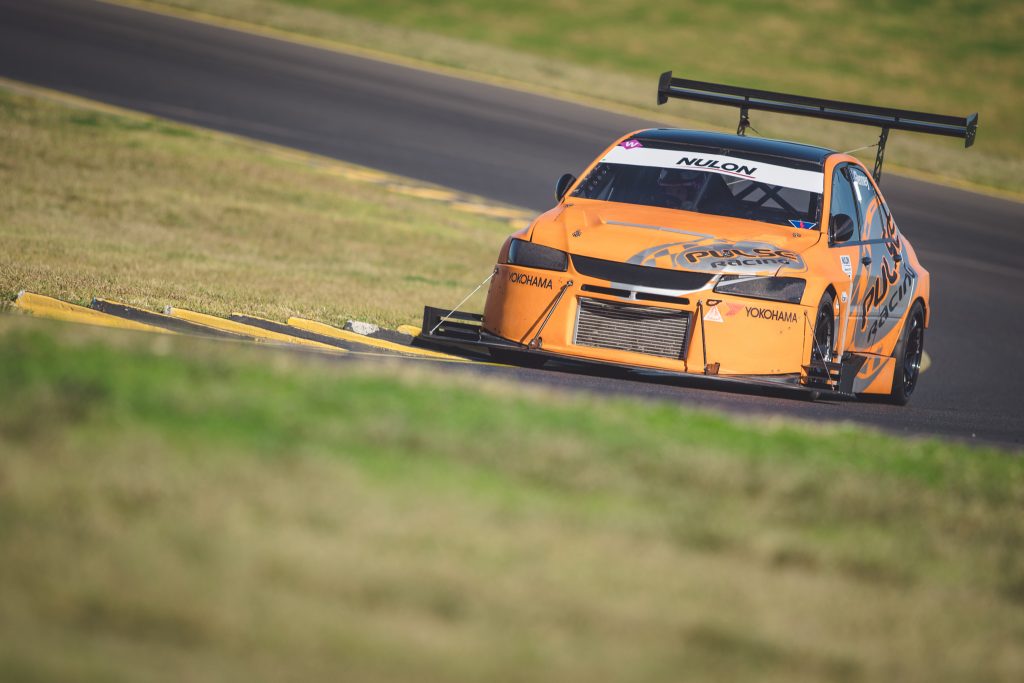 Round 3 – Roll Racing at Sydney Motorsport park. Held on the 3rd week of September, Roll Racing is one of the most enjoyable forms of Motorsport, it doesn't hurt the equipment like a standing start does and creates some amazing racing as the teams can get all that power to the ground. Although not timed, each win gets points towards your workshop team.
Points: Each team driver collects points for their chosen workshop, first place in each round gets 45 points, last place gets 1 point. After the 3 rounds, the team with the most points wins, we have kept this as simple as possible to keep the fun side of this event the priority.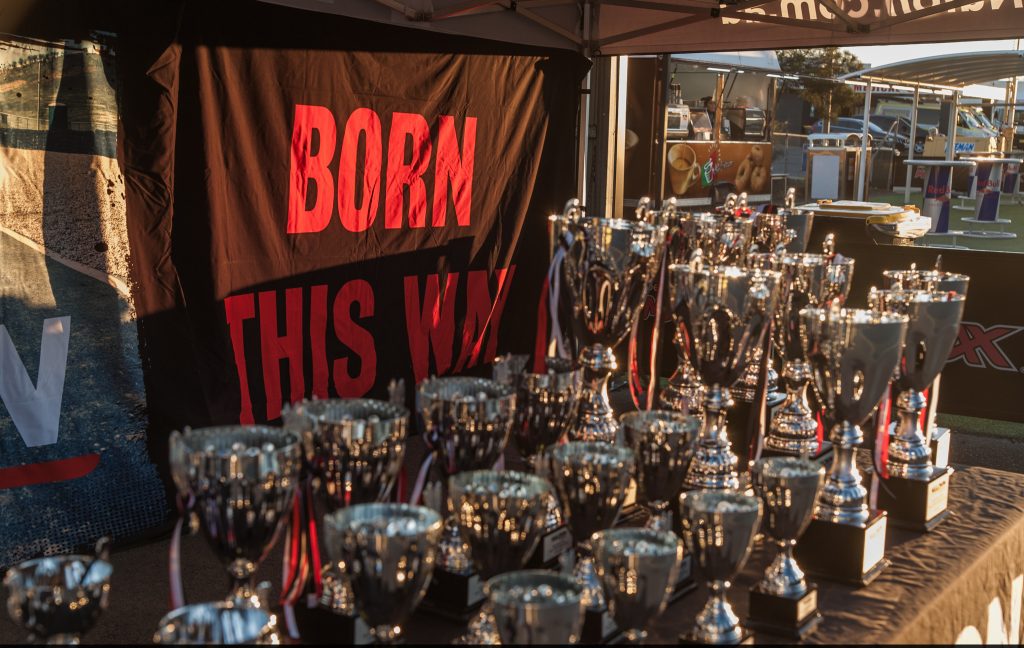 Prizing: with over $5000 worth of Nulon products on offer for the winner of the series throughout the year there is huge incentive to get involved. The winner of the workshop challenge receives a Nulon account to help supply all the lubricants your workshop needs. Second and third place also receive accounts.
Cost: These events are free for everybody involved within a workshop team or club, all we ask in return is that you come to our events with a smile on your face and be friendly to one another. Nulon reserve the right to remove teams for bad unsportsmanlike behaviour.
How to get involved: Simply drop us an email to cd@nulon.com.au with the following info.
Name and location of workshop
what kind of work do you mainly carry out (tuning, engine building, general servicing etc)
Best contact details and allocated contact
Example of cars that you intend to bring
What range of Nulon products you are currently using
We only have 15 spots available so please get your entries in ASAP as we already have alot of workshops from last year that have shown an interest. Entries close 22/02/2017